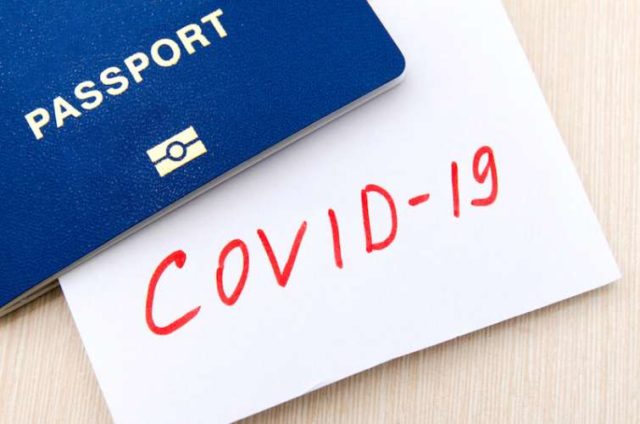 The 14-day home quarantine will no longer be mandatory for Costa Ricans and foreigners with the category of permanent residents who choose to return to the country by air, as long as they present a negative test result for the novel Coronavirus (done in the prior 48 hours) and demonstrate that they have remained at least two weeks in the nation of origin.
It also eliminates a restriction of entry by air to Costa Rica, to foreign nationals who have the categories of permanent or temporary residence, or other special categories of stay.
TIP: Get our latest content by joining our newsletter. Don't miss out on news that matter in Costa Rica. Click here.
To do this, they must comply with the following procedures:
– Fill out the sanitary control form.
– Current immigration identification document for foreigners (Dimex).
– Proof of payment of insurance validated by the CCSS.
Likewise, the possibility of receiving foreign nationals who-specifically- is the first-degree consanguinity to Costa Ricans with disabilities, spouses, or minor siblings is established.
For this, they will have to show reliable proof of the link and meet the same requirements as tourists who enter on commercial flights from the enabled countries. This includes having travel insurance that covers (at least) medical and accommodation expenses for COVID-19 and the fill out the respective health form.
Optionally, they will be able to present negative COVID-19 test results and in this way, like Costa Ricans and permanent residents, be able to avoid the mandatory quarantine.