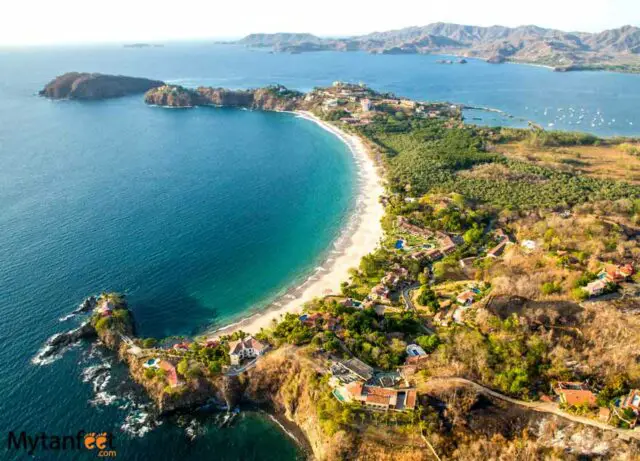 Moving between the towns of Garza and Nosara, in Guanacaste, can be done on dust-free roads within 60 days. With the work, access to beaches such as Garza, Nosara, Guiones, and Pelada is facilitated. This will be possible due to the asphalt works that began this week, in the 10-kilometer stretch that connects these two communities.
The project, in which about ¢ 1.3 billion is invested, seeks to stimulate tourism to that region and improve the quality of life of the people who live and trade in the area. "We are fulfilling a historical debt with the region, an investment that will benefit the productive and tourist activity of the Nicoya communities in the area that for years have waited for this road improvement," said First Lady Claudia Dobles.
The works are carried out with machinery from the Ministry of Public Works and include the placement of 19,680 tons of hot mix asphalt on this section of road that is currently ballasted with a protective seal.
"Next summer will be the first in the history of these communities in which it will be possible to travel along this section with greater safety, comfort, and without raising dust," said Rodolfo Méndez, Minister of Public Works.