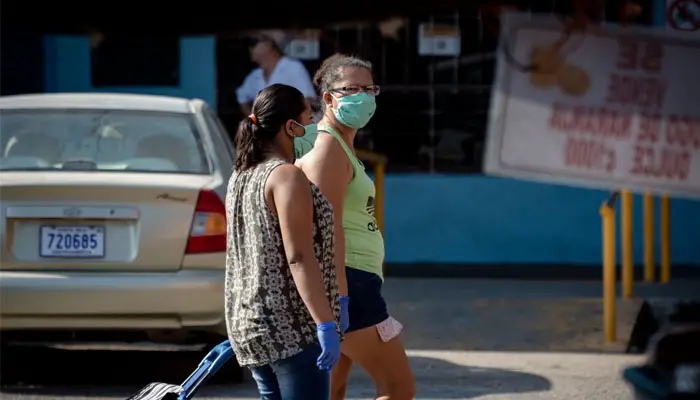 The Public Transport Council (CTP) urged taxi, bus and special service drivers to use face masks as a defense against COVID-19, and asked the Ministry of Health to assess the mandatory use of these devices also for users of the services.
TIP: Get our latest content by joining our newsletter. Don't miss out on news that matter in Costa Rica. Click here.
During the ordinary session on April 23rd, the members of the CTP resolved to ask the Ministry to adopt this preventive measure, as indicated by the executive director of the CTP, Manuel Vega.
"The Board of Directors of the CTP considered transferring this situation to the Ministry of Health so that it could assess from its vintage point, what has been done in other countries, so that users of public transport wear use a face mask when traveling," Vega said.
"This to provide a little more security, a smooth journey, to people who are mobilizing using the public transport system," he added. According to Vega, this measure would work as a complement to the other ones in place requested by the Ministry, such as social distancing or constant handwashing.
The CTP noted through a statement that "worldwide it is already recommended to use (masks) on public transport, both by people with symptoms who already know they are infected with COVID-19 but also asymptomatic people."
The Ministry of Health has not yet promoted the use of masks. However, Health Minister Daniel Salas said on April 15th  that  "People who want to use them can use them. At no time have we said that (the general population) cannot use them. Sure you can. It is not an explicit recommendation. Especially since people who do not have symptoms can transmit the disease."
Potential focus of infection
The World Health Organization (WHO) does not recommend healthy people to wear face masks unless they are caring for someone with COVID-19 or are medical personnel. In case of using them, however, it is recommended to wash them frequently with alcohol or soap and water. Face masks are important in the prevention of covid-19.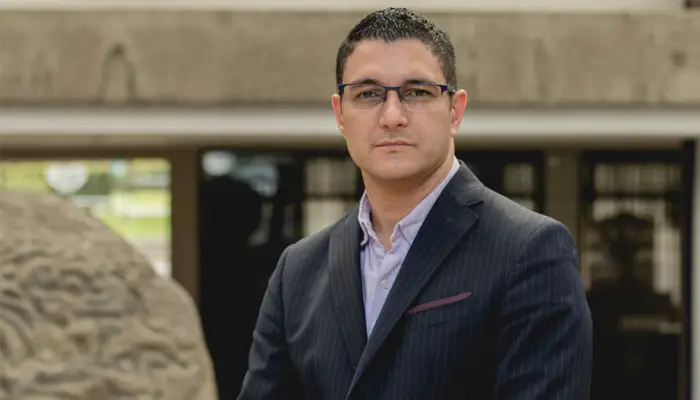 For WHO experts, the use of masks in the general population can be an incentive to touch their faces, increasing the possibility of contagion. "If you wear a mask and you touch it, you fit it and you don't wash your hands, you may be taking the Virus into your body," said the Minister of Health, Daniel Salas, at a press conference on the 28th of March.
The new Coronavirus enters our body through droplets. It can enter our body through the mucose that we have in the eyes, nose and mouth. For other experts, however, the use of masks could help but in a different way. They say that masks are not to prevent the person from becoming infected, but to avoid infecting others.
The National Academy of Sciences (ANC), for example, recommended the use of "home-made" masks, so that the general population will not buy out the protective equipment needed for medical personnel. "We support the authorities. The measures they have taken are very good. We only consider that already the point has been reached that they should recommend widespread use," said Walter Fernández, president of the ANC.
One of the characteristics of this virus is that its symptoms appear long after contagion or they never appear at all. Still, this symptom-free population can infect others. "I have been a little complacent about the masks but I was seeing them the wrong way. You don't use them to avoid becoming infected, but to prevent someone else from becoming infected," Harvard epidemiologist Bill Hanage told The Atlantic.
Still, this debate continues around the world with no clear data to back either position, as the Pandemic has spread in too little time to conduct thorough research. "We are trying to build the plane while we fly it. We have to make decisions with quite massive consequences in the absence of secure data," said Hanage.