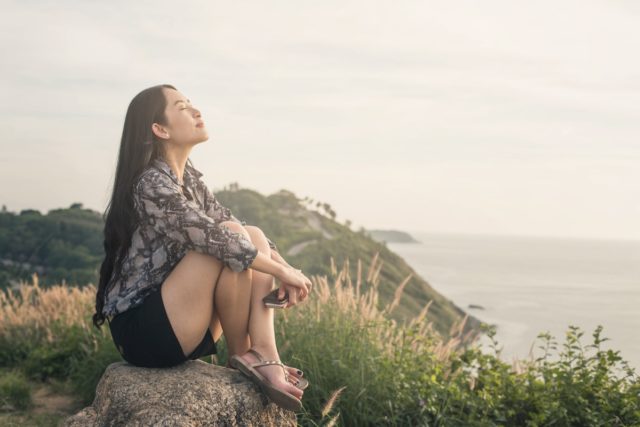 The body has energy flow centers, these can be blocked and thus prevent vital energy from flowing properly through the human body. They can be re-activated or unblocked using therapeutic aids such as Reiki (energy flow through hand placing) or Sonotherapy, (therapies using sounds) in addition to Kinesiology (which is a natural therapy that considers that the mind and the body are correlated) and also aromatic essences. The most important fact about all these methods is to cleanse your soul and live happily.
Let's first define what it means when we talk about spirit or soul. It refers to the real essence of who we are, how we love, and why we live. Here too our passions are involved, the energy that leads us to be better people on this earth plane.
Let's start with the tips that will help you cleanse your soul:
A) Start by reducing stress: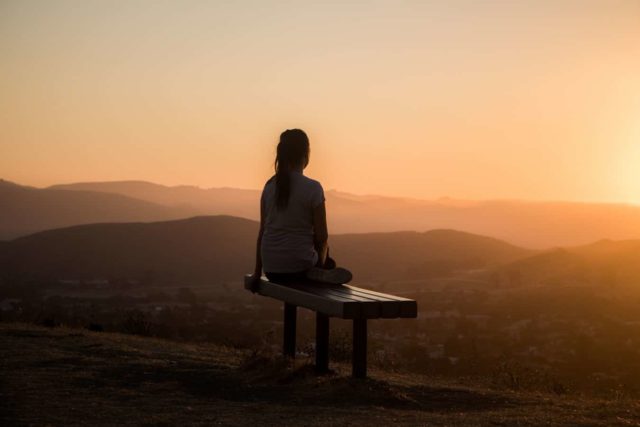 Organize all the aspects of your life that worry you, or cause you problems in some way. Be it obligations, tasks, bills, reminders. Reducing stress will make you feel better about yourself, your spirit, soul, and thinking will be more connected, and you will have the creative capacity to achieve goals.
B) Take out of your life the things that you see that are not beneficial for the process of cleaning your soul:
Observe yourself, honestly, and determine what are the behaviors, negative thoughts, or actions that do not let you run smoothly in your day today. Just focus on the things that will help you grow, and cleanse your soul.
C) Overcome your fears:
The fact of overcoming our fears is neither something very easy nor fast to achieve. You must know that you have to fight and face them, positive and reasoned thoughts will help you at the moment. Sometimes fear will prevent you from relating to other people since it is a state that makes us feel insecure about ourselves and if we do not know how to control it, it can even cause physical damage.
D) Involve nature in the process of cleaning your soul:
Make an effort to connect physically to the earth more frequently. The energy that Mother Nature can provide you has many benefits; one of them is that it helps you regulate hormones in the body, to have more confidence in yourself. You will realize this if you exercise constantly, you will notice that everything will flow naturally.
E) Keep bad energy away:
You must get away from all those negative energies that may come to you, or be in you. Note that our Aura is like a magnet absorbing the energy that is floating around. Although the Aura cannot be seen, it is still an important part of how we feel at a given time.
F) Take time for you:
It's about you doing some exercise, walking, jogging, going for a walk, going to a river, the sea, meditating, practicing yoga, martial arts, etc. Share with your friends and family, make space for silence and meditation.
In conclusion, we all need to cleanse our souls regularly, even if it seems silly or meaningless to many, it works! It relaxes and frees the spirit. If you follow these tips as part of your daily routine, you will notice the difference in your life. You will soon discover how to cleanse your soul if you open your mind and your heart.