As you have surely read on our TCRN previous issues, the Osa Peninsula is one of the most beautiful natural places to visit when coming to Costa Rica. Its spectacular sunsets, colorful tropical forests, cool streams, and paradisiac beaches –not to mention its amazing biodiversity– make this peninsula a world-class touristic destination. However, despite the unique beauty shown in this Earthly paradise, there are some health risks that require you take into account some useful advice and warnings.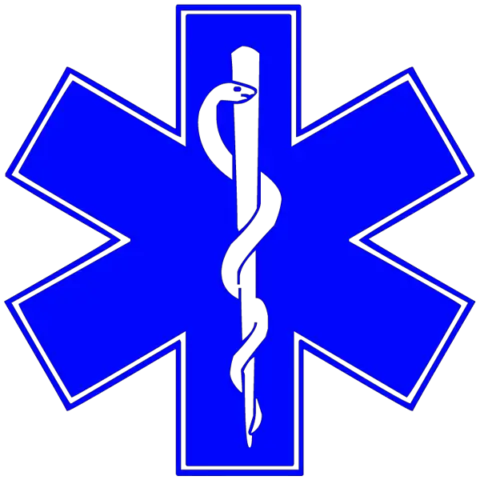 In a general sense, Costa Rica counts on high-standard public health care centers, especially if compared to other Latin American countries. But, realistically speaking, this standard varies widely alongside the country. For that reason, we recommend you to be cautious when traveling across this peninsula. Now let us take a look at some useful health care tips when visiting the Osa Peninsula:
First of all, have your vaccination certificate updated. It might be required by local sanitary authorities, especially when you are coming from a country with proven cases of high-risk diseases such as malaria, yellow fever or dengue transmitted by infected mosquitoes. To avoid mosquito bites infecting your blood with any of these diseases, wear long-sleeved shirts and long pants to cover up arms and legs, use insect repellents or electric-hitting racquets, and sleep under mosquito-proof nets.
If you are not vaccinated, try to stay away from dogs, cats, monkeys, snakes and other potentially biting or scratching animals. If you do get scratched or bitten, wash the wound at once by pouring alcohol or iodine on it –in the case of snake bites, just clean the wound with soap and water and immobilize the bitten limb without applying tourniquet– and seek medical help immediately.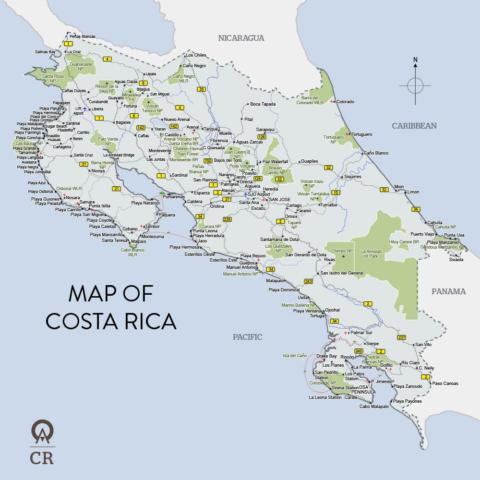 Secondly, do your best to carry your own bottled water. Although there are tap water and drinks made with tap water available almost everywhere, it is always preferable to buy bottled water. But in the case this would not be available, a minimum boiling time of five (5) minutes for tap water is sufficient to kill micro-organisms which might make you ill.
Another method to kill those organisms in water is through chemical sterilization. It can be done by using either chlorine or iodine tablets or –even better– a tincture of iodine liquid. You just have to add a couple of drops to one (1) liter of water and leave to stand for twenty (20) minutes. On the other hand, dehydration is another possible problem, so keep your fluid levels up, and take rehydration salts only if necessary.
Thirdly, guard yourself against sunburn. Since Costa Rica's latitude is situated some degrees North of the Equator, it means that you are very likely to feel a blazing hot sun directly overhead. Because of this, use at least a fifteen (15) sun factor protection (SFP) lotion and a good cap or hat, even during slightly cloudy days to avoid unnecessary irritations on your skin. And believe it or not, when you have been exposed to the sun for long periods, diarrhea symptoms may appear. In this case, it is very convenient for you to bring your own medicine, such as Imodium, from home. But we remind you a rule of thumb about this kind of solution; it should only be taken for a few days.
Fourthly, use condoms whenever you have occasional sex with native people. By using them, you may protect yourself from sexually transmitted diseases such the Human Immune-deficiency Virus (HIV) and the Acquired Immune-Deficiency Syndrome (AIDS). Unfortunately, Costa Rica has an estimated number of almost ten (10) thousand people living with either HIV or AIDS. Common sense applies the same here and everywhere; having occasional sex without using condoms will always be a serious health risk.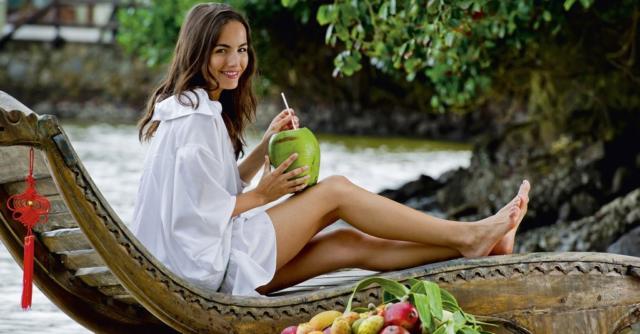 At last but not least, be preventative rather than remedial. When dealing with your health care affairs, it will be better to avoid risky, hazardous situations in order to prevent any kind of complication. That is to say, do not take unnecessary risks and be as much prudent as you can be. And always remember this: PREVENTION is the best choice!