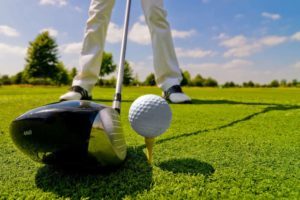 Things are changing, both in the world of fashion and on the street, so if you have not kept up with all of the developments then you might be further out of date then you would hope. The key difference now is that the idea of comfort has started to feature in the high fashion world, which means the way that people really like to dress on the street and in their daywear is being recognized and used as a source of inspiration. Read on to get your sports style right.
Sports Deluxe
TIP: Get our latest content by joining our newsletter. Don't miss out on news that matter in Costa Rica. Click here.
Whereas luxury used to symbolize the antipode of comfort –it might even make you think of uncomfortably tight dresses, high heels and shirts with too tight buttons– now, luxury means ultra-comfort. It is the look of the contemporary rapper or model; the huge white sneakers, the casual hoody, the leggings. Luxury cannot be as casual as you like, and that luxury/casual look can even be used to take the edge off more formal wear.
For example, you often see a high-profile person wearing comfy white sneakers with a sharp suit. So, to get your sports luxe look right, you need to wear eye-catching sportswear that looks brand new, and it is your choice whether you opt to wear comfortable clothes out or whether you bring those formal occasions down to a more relaxed level. This is a great look for those who take a sport seriously and want to look the part at the events they attend without trying to look like one of the players. When you find the next game on www.ticketsales.com then you can still keep the formal edge that will show off your class.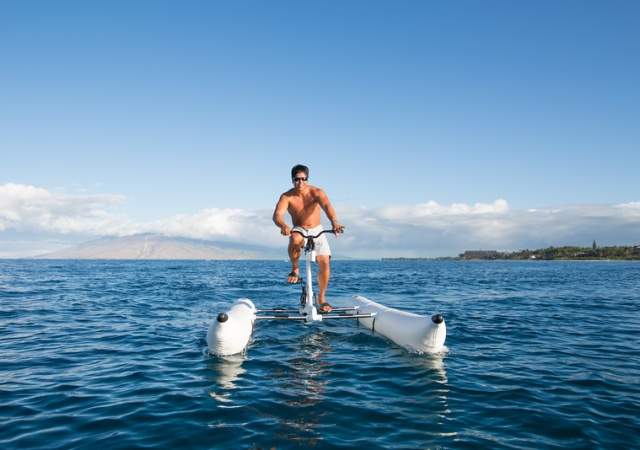 Retro Sports
It used to be that comfortable and sports clothes were completely excluded from the world of high fashion –but, even then, you would see many celebrities and sports stars wearing these kinds of clothes and being mimicked on the street. Just because it was ignored by the movements of high fashion and the styles appearing on catwalks, it does not mean that people on the street were not dressing like their sports idols.
The retro sports look tends to include the tracksuit tops that were worn before hoodies became popular, often with an attention-grabbing color scheme. If you can find the right jacket, you need some retro style sneakers. Converses might really bring this look together.  Even if you do not have access to a great variety of vintage clothes, one tenant of the retro sports style is tee-shirts bearing classic sports brands like Adidas, Puma, and Nike. You might also call this 'the 1990s look'.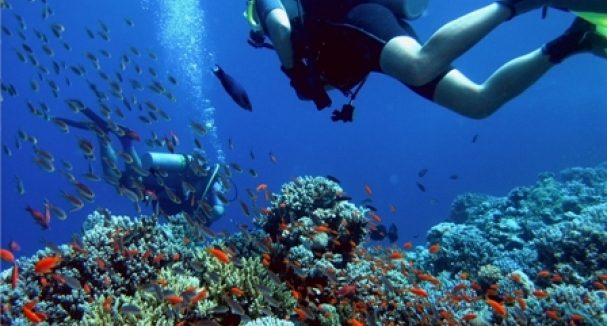 Activewear
It used to be a faux pas to dress in gym-wear on the street. Then, it was considered a trait of young wealth and uncultured people. Then, it became one of the most desirable and high-culture phenomena. There is no hard and fast line in the sand between sports luxe and activewear – but the distinction is that activewear does not simply hint at a sports theme, we are talking outright practical wear. If this is the look for you, then do not put anything above your comfort. Keep the sneakers and the tracksuit, running leggings are fine, and a vest that shows just how much work you have been putting into your body are all fine. Gone are the days of the stiff upper lip and the suit that makes you sweat– show the world that your body is your temple, and if you are not working out then you are resting from your most recent workout.