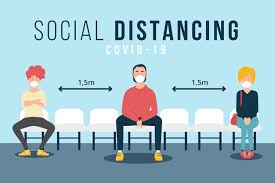 Costa Ricans have maintained social distancing measures, reducing their visits to businesses such as restaurants,
shopping malls, museums, and cinemas, according to mobility data collected by Google.
The drop was especially pronounced during Easter in terms of visits and the time they stayed, according to data cut to April 17th.
After the holidays, the Ticos continue to mobilize less than normal and have resumed activities in a limited manner.
Google published mobility reports for 131 countries and regions, including that of Costa Rica. The reports are based on anonymous data from users who have activated the Location History setting that collects their movements.
In the case of Costa Rica, the data shows that visits to restaurants and recreational places were reduced by 48%, compared to the median value for the same day of the week between the period from January 3rd to February 6th.
Visits to supermarkets and pharmacies fell by 26% and for natural parks, beaches and plazas by 53%. The charts present the data as of Friday, April 17th. During Easter, the reductions in visits were 85%.
More time at home
For its part, the visitation of public transport sites, such as bus stops, has been reduced by 53%. To a lesser extent, people working from their offices and jobs have been reduced by 38%.
Finally, Google reported a 22% increase in residential locations.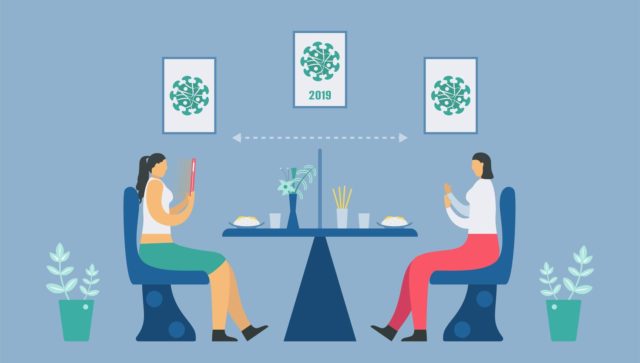 Social Distance in Central America?

These community mobility reports aim to provide information on what has changed in response to policies aimed at fighting COVID-19 worldwide, according to Google.
In the case of Costa Rica, the measures have been less strict than in Panama, where the visitation of shops reflects a drop of 77% and 72% for work sites.
On the other hand, the data shows that people have chosen to reduce their movements in Nicaragua despite the fact that the Government has not canceled events. This is reflected in a 26% drop in visits to restaurants and shopping centers and 16% in parks.