The word help is taken to a higher level; Javier Camacho Valerio has been developing and leading Apo-Fu, a Costa Rican NGO for the world, during the last 4 years. The foundation gives him the hand, at this moment, to improve the conditions of education, health, access to drinking water, and nutrition in several communities, in the African continent, specifically in Malawi.
In this area of Africa, they managed to build 2 classrooms in 2016, feed volunteers, finance the organic garden and buy necessary tools for the work in the current project in Malawi. These works were the product of a fund-raising that they carried out in that year, in which they accumulated US$ 3,500.
For Camacho, leader of APO-FU (supporting the future), his main desire is to develop this idea more and more and help those who need it most in Africa – where all the help is necessary. For this neighbor of San Rafael de Heredia, his motivation is to see the children grow up.
He even indicated that his main remuneration, in leading these projects, is to materialize the dreams and goals that small Africans have. And is that the slogan "Supporting the future" fits like a glove, as they seek to encourage each child towards a better future.
For example, Dorcas is a girl who keeps goals; She wants to be a doctor when she grows up to help other children in her country, where diseases kill many. Briggite wants to be a popular singer and stand out in her area. Another of the children benefited by Apo-Fu wants to become the Costa Rican goalkeeper, Keylor Navas.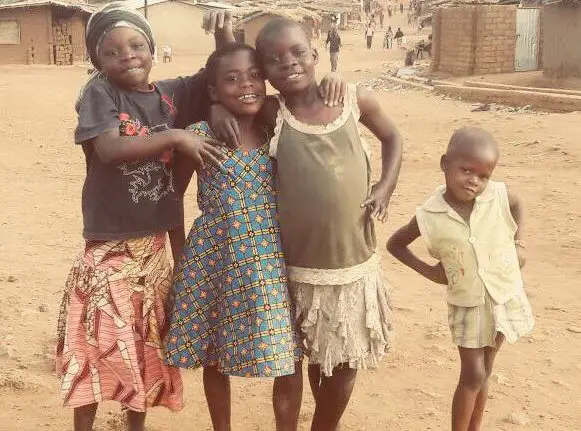 The members of Apo-Fu will continue working to build more classrooms and strengthen the agroecological project. During the next months, they have the mission of raising more funds in order to provide a better lifestyle to this population.
In the future, the organization intends to help the indigenous people of Talamanca in the future and help them with everything they need to develop and have access to more opportunities.