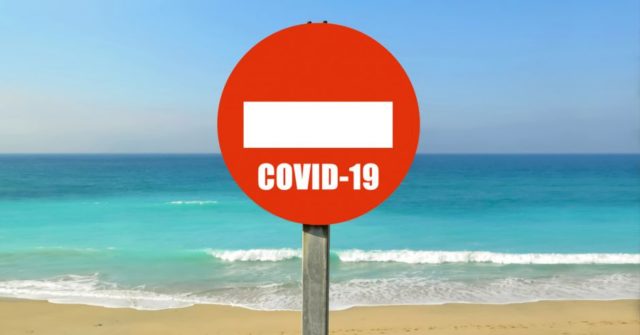 This morning, hundreds of people on the coasts of our country demonstrated peacefully
to ask the government to allow them to open businesses and beaches , in the face of the economic crisis, they are suffering from because of Covid-19.
Some people carried posters with direct messages
"I have respect for Covid-19 … I am panicked for hunger," wrote some, "Beach Lives Matter"
or "Ministry of Health condemns us to bankruptcy," others said.
On the other hand, in Tamarindo beach they arrested the surfer Andrea Díaz.
The witnesses assure that they did not provide reasons for the capture.
The participating communities were: Tamarindo, Manuel Antonio, Puerto Viejo, Jacó, Pavones and Santa Teresa.
They declare that although the unemployment rate in the country today reached 15.7%; that of coastal areas exceeded 75%.
In Guanacaste, 49% of the people who have delivered food packages worked in hotels, 22% in restaurants and 10% in services,
with work suspension without receiving income, according to data presented by the CEPIA Association.
The beaches are currently open to the public from 5 a.m. at 8 a.m. respecting social bubbles.