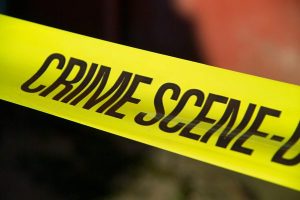 Democratic Sen. Bob Menendez said Friday he will visit Guatemala, El Salvador and Honduras between April 29th and May 3rd to reassess the priorities of U.S. assistance to Central America, which has one of the highest homicide rates the planet.
The chairman of the Foreign Relations Committee said he plans to meet in the three nations with the respective governors, legislators, judges and civil society representatives.
The White House requested in the next fiscal year draft budget $162 million counternarcotics efforts in Central America through the Central American Regional Security Initiative (CARSI, for its acronym in English), 26 million above the assigned in 2012.
Menendez said the intention of the trip is to "see the synergy of development programs, for security and other we have in the region to assess what works and what does not," the senator Cuban ancestry
The New Jersey senator said he coordinated the date of your trip to Central America with the White House. President Barack Obama plans to visit Mexico and Costa Rica from May 2nd to the 4th.
The U.S. counternarcotics efforts in Colombia and Mexico efforts have led to an increased presence of organized crime in Central America in recent years, which has created a surge in violent crime.
The Costa Rica News (TCRN)
San Jose Costa Rica