The Costa Rica News (TCRN) – Costa Rica real estate on Central Pacific coast has become of the best areas to invest in Central America.
Magnificent beaches, accentuated by spectacular mountains and cliffs, create a breathtaking landscape, and with its combination of ocean, lush tropical vegetation, and unparalleled bio diversity, Costa Rica's Central Pacific is considered one of the best places in Latina America to invest and/or retire.
The Central Pacific Region of Costa Rica stretches from north of Jaco to south of Manual Antonio to Dominical. Pristine sandy beaches and protected wildlife sanctuaries, as well as world class golf and big game sport fishing brings plenty of tourists throughout the year and for this reason the areas real estate has become hot, but finding great real estate deals has become harder and harder.
Real Estate can be expensive in this region but we sent our real estate team to find the best opportunities available. After researching several developments and areas on the Central Pacific, they picked Columbus Heights located between Playa Hermosa and Esterillos.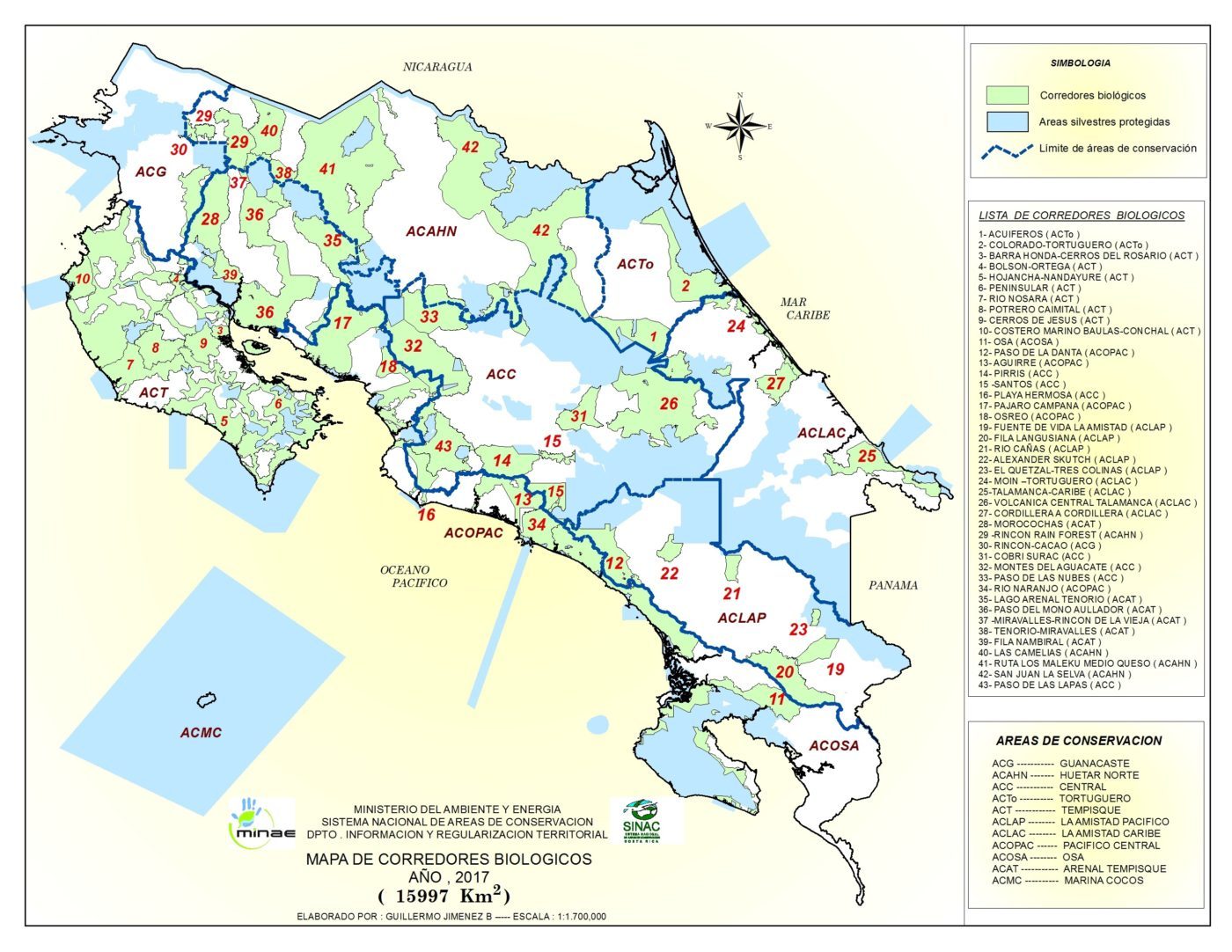 Columbus Heights was the site selection for the filming of the movie 1492 THE CONQUEST OF PARADISE. The movie was released in 1992 with Gerard Depardieu, Armand Assante and Sigourney Weaver, produced by Touchstone Pictures.
The site location for the movie features sections of the property, which appear in the movie, hence naming this development Columbus Heights. When you first step onto the property and see this slice of paradise, you quickly realize why Hollywood chose this location.
Surrounded by lush rain forests, some of the best beaches in Costa Rica and majestic mountains Columbus Heights' has an impressive list of features.
• Incredible views
• State-of-the-art infrastructure
• 24-hour security
• Minimum 5,000 sq. meter lots
• Interlocking road ways
• Choice of Ocean, River or Mountain views
Columbus Heights is only 10 minutes from the beach at Esterillos, and 10 minutes to Playa Hermosa and 15 minutes into Jaco, which has all the amenities you will need including a super markets, hospital, shopping restaurants and night life. You can be at the San Jose International Airport in less than 1 hour.
Lots are going as low as $70,000 for ½ hectare which is 5,000 square meter or 1.24 acres. There are several houses already built or being built on these spacious lots already. The property is just of the main highway, far enough to provide privacy and seclusion but close for easy fast access.
The superb location, amazing prices, and a Fly and Buy offering $1,000 rebate on your travel, has won this amazing Costa Rica development The Costa Rica News (TCRN) Choice Award.
The TCRN Real Estate Team consists of real estate consultants, agents, and legal advisors each having many years in the real estate industry in Costa Rica and Central America. For more information on Columbus Heights or other real estate opportunities in Costa Rica contact us on the form below and one of our Team will answer any question you may have.
EMAIL US FOR MORE INFO or visit Columbus Playa Hermosa