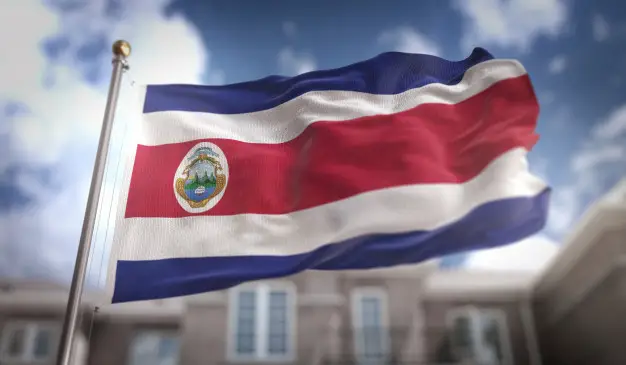 The Government of the Republic will propose to the Legislative Assembly an extraordinary budget of 225 billion colones to be able to provide support to 375,000 families for three months.
This will allow delivering to these homes a maximum amount of 200 thousand colones per month for that period.
To finance this support, the Government of the Republic announced a cut in State spending of at least ₡ 100,000 million and the use of the differential in fuel prices to assist the families hardest hit by the effects of the pandemic.
"The Ministry of Finance reiterates its commitment to ensuring the availability of resources to cushion the economic blow and protect citizens in this emergency, within the framework of responsibility for macroeconomic management," said the Minister of Finance, Rodrigo Chaves. Due to the dimensions of this crisis, it will be necessary to support a larger number of families and extend the term for more than three months, for which reason the Executive is considering submitting a bill to establish a solidarity contribution to wages and pensions that exceed a million colones per month.
This would allow covering an additional 300,000 families.
This would mean that for example, whoever earns one million one hundred thousand colones (1,100,000) would contribute an approximate of 10,000 colones a month. While who earns two million colones would contribute 100,000 colones.
"The objectives of the Economic Council are clear, to have sufficient resources for comprehensive emergency care, to protect employment and people, and to prevent this pandemic crisis from becoming a structural crisis. We will take all the necessary measures, "said the Minister of Planning and coordinator of the Economic Council, Pilar Garrido.
The worldwide crisis of the Covid-19 has caused layoffs, suspension of employment contracts and cuts in working hours, which implies a great social crisis for families that will not be able to cover their basic needs.
Developed countries have announced an unemployment crisis. For example, in the United States, it is estimated that unemployment is likely to reach 30%. Costa Rica must prepare to face similar economic consequences. In the tourism sector alone, there are more than 200,000 people affected. Currently, 7,980 restaurants report closure, according to data from a survey applied this week by the Costa Rican Chamber of Restaurants and Related (Cacore), representing 42% of the total sector gathered in this group.
"The Government is taking all the necessary actions to
appease the impact not only on health but also on the economic impact of this
pandemic that has hit the world. We are sure that Costa Rica will go ahead with
the support and solidarity of all Costa Ricans. These are difficult times,
which warrant extraordinary measures, but these are to protect people,
"said the President of the Republic, Carlos Alvarado.