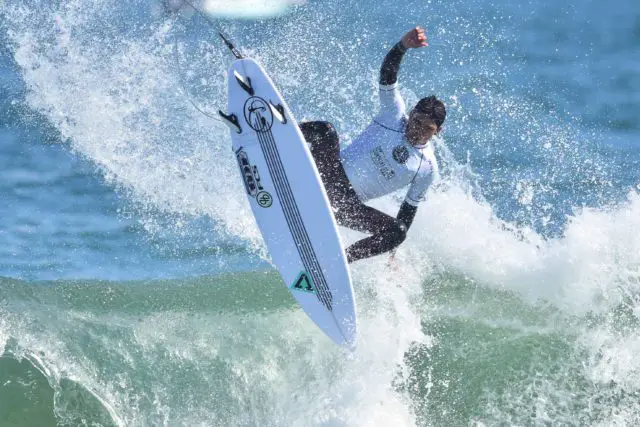 The Costa Rican Surf Association (ACOS) is already working on the first High-Performance Center for Surfing in Costa Rica. In case of obtaining the green light with private entrepreneurs, this installation would be ready in the middle of 2021.
"The creation of a High-Performance Center is to prepare future generations of professional surfers in Costa Rica, it is a very large project, Grupo ACOS has the desire and experience to undertake initiatives like these, we will continue to promote surfing, we thank the coaches and sponsors who trust in our work, which we carry out with great passion", commented Víctor Arce, president of ACOS.
"Our country has a temperate sea all year round, and waves 365 days a year, which makes it an ideal place to practice this discipline, they have already offered us the lot in Garabito de Puntarenas, we want to do it privately, having the human material, accessories and part of the investment for the infrastructure, we work on that, looking for the lot. Through the private company it could start with the construction at the end of this year and inaugurate in the middle of the next (year)," added Arce.
This center would have a gym, skate ramps, leg strengthening machines, and a swimming pool, among other facilities.