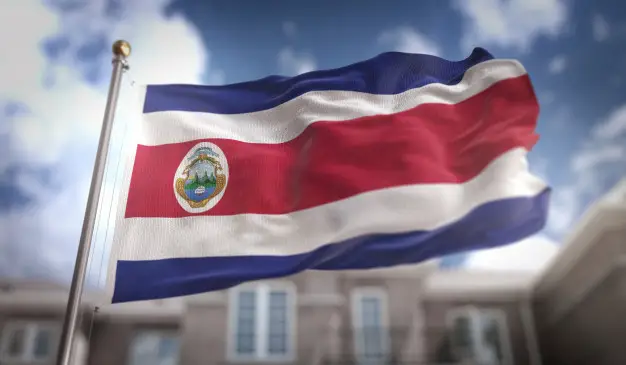 It was recently announced that 90% of the 33,000 potential beneficiaries have already received the economic aid that the Government of Costa Rica offered to those affected by the COVID-19 crisis.
The Minister of Labor and Social Security of Costa Rica, Giannina Dinarte stated, "We are very satisfied with the work done over this past weekend that allowed us to cover 90 percent of the estimate when creating the payment forms, we are pleased to know that these people today can be a little calmer by receiving this financial aid in their accounts, which will allow to meet the basic needs of their families."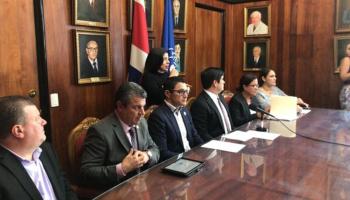 It is important to note that all 100% of the financial aid could not be transferred to the beneficiaries because there were problems in the data that entered the system regarding the accounts that had errors or were not active. Therefore, the authorities call upon the beneficiaries who have not received the voucher, to review their data again.
"We call on people to carefully review the data of the bank accounts indicated on the form, as we find cases of people who indicated accounts that were not active or that correspond to credit cards and thus we could not make the deposit," said Minister Dinarte.
Referring to this aid, President Carlos Alvarado pointed out, "We are aware that the times we are living as a result of a global pandemic that has left millions without jobs around the world require extraordinary measures. For this reason, the Government is decisively promoting the Bono Proteger in order to provide temporary economic relief to all working people who have had their incomes affected by the COVID-19 situation."
Second stage
Now the process of this benefit will enter a second stage of financing, which will require the approval of the extraordinary budget presented by the Executive to cover all those citizens who qualify and have yet to receive the Bono Proteger.
The resources used for the first stage (¢ 16,000 million) come from the National Emergency Fund in accordance with the Emergency Decree as an Extreme Urgency project that the National Emergency Commission transfers to the National Treasury for the respective deposit in coordination with the National Financial System as generated by the Ministry of Labor and Social Security.
For his part, the Executive President of the National Emergency Commission (FNE), Alexander Solís, said that "with the resources from the FNE it is possible for the first phase of aid to be turned in a timely manner, while the extraordinary budget is processed and approved by the Republic. The main function of the National Emergency Fund is to be able to support people who are affected by an emergency or disaster, agilely and with solidarity, institutions such as the National Treasury, the Central Bank, and the Costa Rican National Financial System participate in and facilitate this effort.