Every March 30th, Costa Rica celebrates the "National Sport and Physical Activity Day", established by law on October 10th, 1969. This commemoration is intended to enhance appreciation for sports and exercise as tools for teaching values, improve health and promote constructive competition. The idea of commemorating this day comes from the province of Limón, where it had become customary to celebrate it on the last Sunday of February of each year in the 1960s.
Who promoted the commemoration of this date in Costa Rica?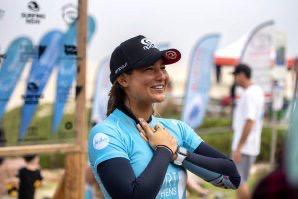 According to information available, in 1969, a group of people who belonged to the Association of Knights of the Baptist Church of Limón, headed by Mr. Charles Gourzong Grant, invited the deputy Carl Eduard Neil, to an act of Thanksgiving in favor of athletes. The occasion was propitious to suggest the idea of creating a National Sports Day in the entire territory of the Republic. By-Law 4430 in 1969, it was established to take place on the last Sunday of March.
About this day, we want to highlight some of our athletes who have already qualified for the Tokyo Olympics, which was scheduled by the International Olympic Committee to be held this year 2020; unfortunately, due to the Covid-19 Pandemic, it was suspended for 2121.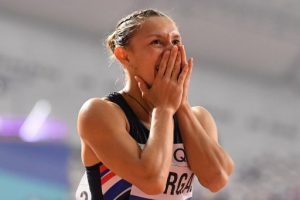 These athletes classified include surfer Brissa Hennessy, Andrea Vargas of track and field, Kenneth Tencio of BMX freestyle cycling, María José Vargas and Kevin Rivera of road cycling; all of them proud "Ticos", with perseverance and love for what they do. Along with these athletes, it is worth recognizing all those who contribute to promote sports and athletic competition in our country: coaches, teachers, officials, and others, Bravo!