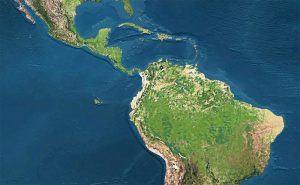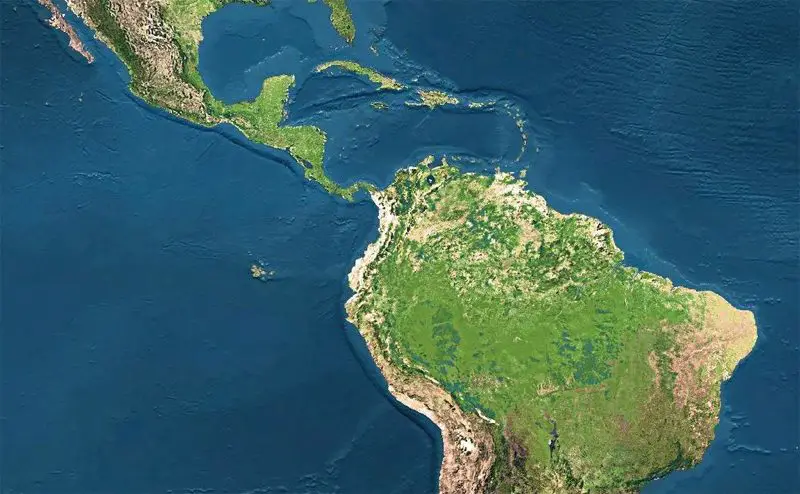 The delegations of Costa Rica and Colombia closed negotiating last week with agreements on financial and trade defense of the free trade agreement (FTA), but still fail to reach an agreement on the opening of their markets.
The fourth round of negotiations, which ended today in San Jose, yielded "important results" and places the process in "final stages," he said in a statement the Costa Rican Foreign Trade Minister, Anabel González.
TIP: Get our latest content by joining our newsletter. Don't miss out on news that matter in Costa Rica. Click here.
The main results of this round were the closing chapters trade defense and financial services as well as services and investment annexes.
"The financial services chapter presents the novelty that includes the commitment of both countries to ensure a regulatory framework that allows the integration of their potential markets," he said in the bulletin, the Ministry of Foreign Trade.
During this round, the parties exchanged their market access offers, which were not publicly detailed.
"Now the next step is to give us a space to consult with the productive sectors (on job), in order to define the possible scenario for the conclusion of negotiations," the chief negotiator for Costa Rica, Fernando Ocampo.
During the negotiations Costa Rica and Colombia have reached agreements in 41 chapters on market access for goods and 70 for specific rules, among which are those applied to meat, fruits, vegetables, coffee, milk, cereals, sauces and dressings, pharmaceuticals and aluminum.
In Costa Rica this treaty was rejected by the Chamber of Industry, considering that Colombia is a partner and not a competitor complementary economy, which could affect the industry.
For Costa Rica, Colombia represents a market with dimensions comparable to those of Central America, with a population of approximately 46 million people, but with a higher purchasing power.
According to a market study of the Trade Office, there are opportunities for Costa Rican exporters especially in sectors such as electronics, metal-mechanical, chemical, pharmaceutical, food, medical and precision equipment.
In addition, the FTA with Colombia is the last requirement to fulfill for Costa Rica to become a full member of the Pacific Alliance, since Costa Rica already has such treaties in force with Mexico, Chile and Peru, the other forum members.
The balance of trade between the two nations is largely favorable to Colombia, because according to official figures from Costa Rica, in 2011 the Central American country exported $ 48.2 million, but imported from that country 455.7 million.
Negotiations between Costa Rica and Colombia began in July last year and expect to conclude this year.
The Costa Rica News (TCRN)
San Jose Costa Rica