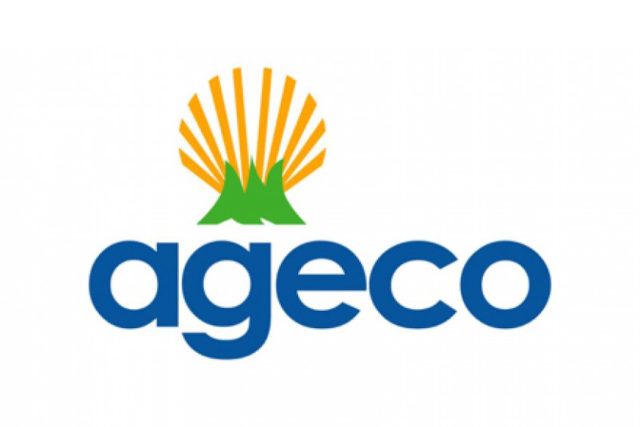 The Costa Rican Gerontological Association (AGECO) provides free advice for unemployed people or entrepreneurs who are over 45 years old. The consultancies are part of the "Sigo Vigente" program and to participate, people must meet several requirements:
• Be over 45 years old
• Have a cell phone, tablet, or computer with an internet connection
• Willingness to use the Zoom or Moodle platforms
Sofía Gamboa, the coordinator of the Sigo Vigente +45 program, explained that it seeks to support both self-employed and salaried people. For this reason, the consultancies are aimed at people who want to undertake or already have a product idea in mind or development, as well as for those who want to prepare to face, for example, online job interviews.
Within the training, the interested person is helped to promote issues related to marketing, personal branding, and entrepreneurship, as well as to strategically update the curriculum and learn some important "tips" for interviews.
People who are interested in participating can request more information writing to the email: [email protected]