A private company is a type of commercial company whose owners are private or private investors, non-governmental, shareholders or owners, and is in contrast to state institutions, such as public companies and government agencies. Private companies constitute the private sector of the economy.

In a mixed economy, two types of companies coexist public and private companies. The first one belongs to the State, the main shareholder and is managed by the government of the day, and the second, on the other hand, is managed by the company's shareholders and seeks to maximize profits and minimize costs.
Currently, the Costa Rican economy is supported by a mixed and diversified structure, with significant investments in the services sector. In recent years, tourism is the fastest growing industry and since the beginning of the 2000s, it generates more currencies than the main export products of our country.
The private sector plays an important role in the development of the market economy since it is the main generator of jobs and investment. Its contribution is so important that it helps economic growth and poverty reduction, and could play a much more active role in social welfare.
Private companies need the formulation of industrial policies created from government spheres that improve the general business environment and favor growth, access to national and international markets, business-related information, technical assistance services, and financing.
Therefore, the government's role in the development of the business sector is essential, as it must establish the guidelines under which companies operate. They must ensure the existence of competitive markets and offer an adequate legal and regulatory framework.
In the case of Costa Rica, the contribution that the private company has made to our economy has been key, taking into account that its structure is basically in tourism, agriculture and in the export of electronic equipment and services.
The medical supplies production industry has also become one of Costa Rica's main export products, the production sector of electronic components for microprocessors is another of the fastest growing sectors.
In mid-2014, Intel, a company related to this technological area and who has been responsible for an important contribution to GDP since its installation in the country, as a result of its exports, closed its microprocessor factory and replaced it with a Research Center and Development dedicated to the design, prototype, testing and validation of integrated circuit solutions and software development and a Global Services Center that develops other highly complex activities. Between the two centers, more than 2000 people are employed in the areas of engineering, science, technology, human resources, and finance.
Software services are a constantly growing activity in the national economy, where there are more than 1300 national companies linked to the sector.
Costa Rica represents a country of pleasure and confidence to invest, that is why large and important multinational companies have installed their branches to operate in the country, among them we have Amazon, Procter & Gamble, Intel, Smith & Nephew, Bridgestone, Coca -Cola, Hewlett-Packard, Sykes, Sony, DHL, Cisco System, Glaxo Smithkline, Pfizer, Western Union, Baxter, IBM, Oracle, Walmart, Kimberly CLARK, Cargill, Emerson Electric and Dole VMware.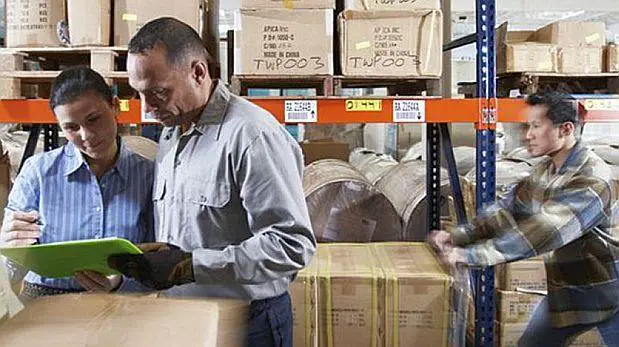 Recently, the company Bill Gosling Outsourcing, based in the United States, will expand operations in Costa Rica with an offer of 300 jobs for people who speak English. The administration of this transnational highlighted that Costa Rica has a good projection for international companies to start their investment in Latin America. They also indicated that they choose this country because of its highly educated bilingual workforce, its information technology infrastructure and its proximity to North America.
The presence of these companies in our country represents strength for our economy. The contribution of private companies is essential for the development of our country. We must promote entrepreneurship and innovation in our universities to increase the creation of new technology-based companies, and at the same time attract foreign direct investment and with the presence of a more efficient State, focused on optimizing the skills of its inhabitants To improve their quality of life and generate good jobs, it is when we will finally be a developed country.