Whether this is your first or fifty-first Independence Day in Costa Rica, it's important to remember the following details.
Official activities kicked off yesterday up north with the lighting of the Torch of Freedom in Guanacaste. The torch is expected to reach San Jose today before heading down at last to Cartago, Costa Rica's original capital. While the tour continues, learn how you can celebrate Costa Rica's 194th anniversary of independence.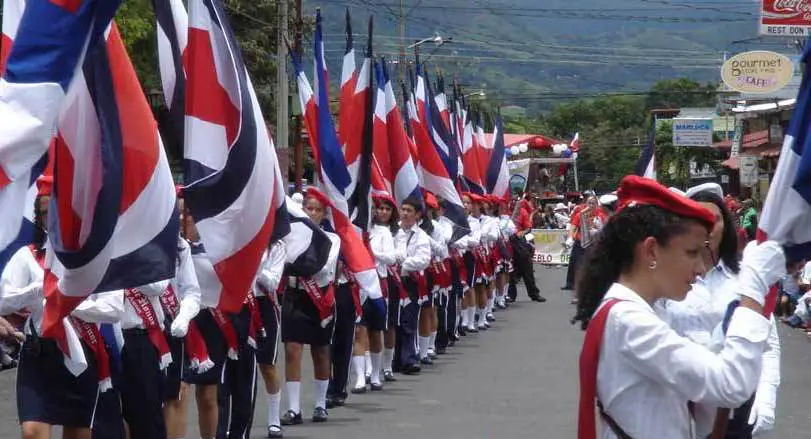 Light up the night with faroles, safely.
In 1821, a woman set foot in Guatemala at evening carrying nothing but a lantern and a message. Her name was Dolores Bedoya, and she went door-to-door inviting families to come celebrate that the territories of Central America were now each independent nations!
To commemorate Bedoya and the message she brought, many schools in Costa Rica now gather together on September 14th for a parade of faroles or lanterns. Similar to the U.S. tradition of decorating Valentines Day mailboxes, Costa Rican faroles are often made out of recycled household products decorated elaborately with patriotic symbols or whatever else interests the young artist. Often the parade is filled with music, dancing and even contests for the best designed farole.
While the lanterns are often lit by a small tea light candle, the National Children's Hospital asks that this year you and your children elect for a safer alternative such as LED lights.
Enjoy a day off.
As a national holiday, not a single person is required to work in Costa Rica on September 15th. In fact, any contract that suggests otherwise is completely null. Furthermore, companies that pay on a week-by-week basis must include a simple wage for the holiday too.
If you do decide by your own free will to work, however, you can look forward to double or triple wages depending on how many hours you put in.
Attend the parades.
On September 15th, the question is not so much as where the parades are but how you could miss them. Schools, dance groups, and other community organizations fill the streets beginning early in the morning. Even if you don't head out, you'll certainly hear the festive marching bands playing cumbia and the national anthem.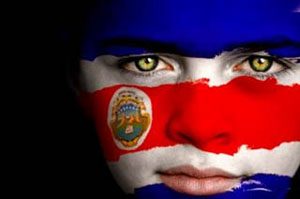 For those who do wish to watch the parades, consider bringing the following items:
camera
a water bottle
an umbrella
a collapsible fan
Despite Independence Day falling within the Costa Rican rainy season, most festivities begin in the morning before the afternoon rain has a chance to cool things down.
Embrace Costa Rican Cuisine
After the parades, join together with family and friends to eat a traditional Costa Rican meal. Tamales, cornmeal and meat wrapped and boiled in verdant banana leaves, are a classic celebration food. Of course there are also empanadas and casados as well. Go Backpacking has an excellent summary of typical and traditional Costa Rican dishes.
However you choose to celebrate, stay safe and have fun!
Header image by Luis Manuel Madrigal.