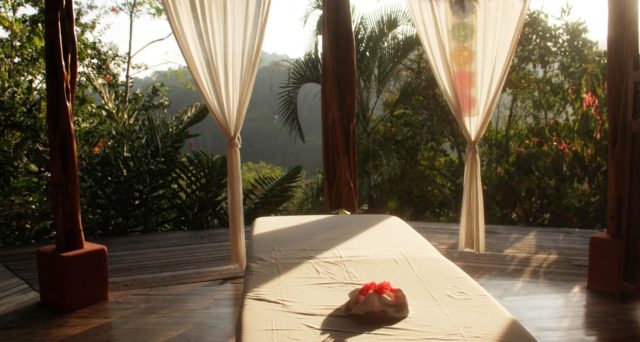 "Wellness Tourism" focuses on achieving a balance between body and mind. Where the vacationers experience a transformation and return renewed from their stay. It proposes to the person a series of special activities, where each day of the trip is unique, and where yoga and meditation play a fundamental role to avoid stress and learn to relax.
The wonder of wellness tourism in this country offers you the opportunity to live the healing mystery of hot springs, or listen to the sounds of the forest before the world wakes up or just embark on a journey through indigenous wisdom with the peace and tranquility, are some of the proposals offered by wellness tourism. All this adapted to the geography and the essence of the "Pura Vida" experience, where the "Tico" traditions are incorporated.
Here are some of the best places in our country for this unique experience:
1. Nicoya.
This locality is declared a prime wellness space for relaxation, culture, natural medicine, and native cuisine. In addition to offering ancestral and anti-aging retreats with a wide variety of comfortable lodging.
2. Nosara.
It is listed as the third most important destination in the world for the practice of yoga, if you are a lover of this activity this is your ideal place since it has all in one place a center for yoga and meditation. Here you can also enjoy ancient tree forest with branches arching over the road, not to mention its exquisite cuisine.
3. La Fortuna De San Carlos.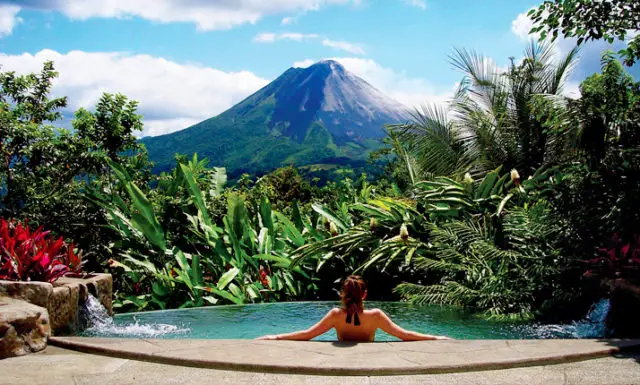 This place is a natural paradise that offers a complete and balanced formula between body, soul, and spirit. The thermal mud of the Arenal Volcano is the essence of wellness, which is now complemented by activities such as earth, which consists of making contact with the Earth's electrical energy, and forest bathing, which are forest baths to find spiritual balance. Here you can enjoy a completely starry sky and spas that adapt to every taste.
4. Orosí / Ujarrás.
It is an ideal and extraordinary place for hiking, swimming, earthing and forest bathing, all outdoor activities renew and connect you with nature. An important fact to know is that "Agripina thysania", the largest species of butterflies known in America, is a silent witness to the magnetism of its native spaces that are accompanied by rural tourism and native culture.
5. Santa Teresa.
This town was known for being an ideal place for surfing in Costa Rica. Now it is also recognized for having some of the best spaces for wellness tourism. This is thanks to their yoga retreats, also accompanied by a natural and expanding tourist development, which includes beachside walks, sunbathing and revitalizing therapies that incorporate a menu with local ingredients. To close the visit, we recommend a meditation session at the Tocorí waterfalls.
6. South Pacific.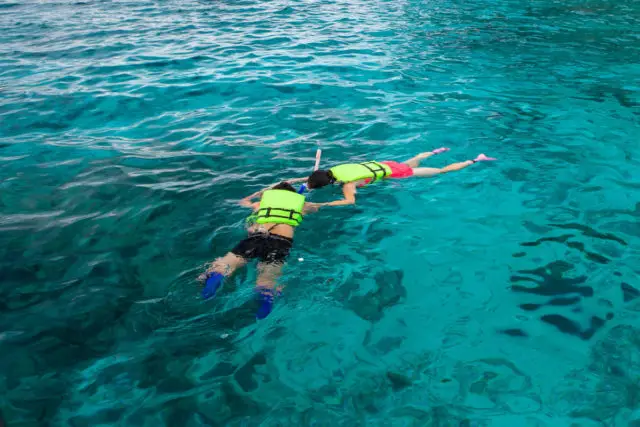 This place in Costa Rica is perfect if you like white sand beaches and crystal clear waters where to admire live coral reefs and some of the largest stone spheres ever found. "Isla Caño" is one of the most important pre-Columbian archeological sites in the country and one of the hundreds of attractions in the South Pacific, which now offers meditation retreats in the middle of spheres, guided visits to indigenous territories and yoga sessions in forests or archaeological sites.
7. The Caribbean.
This place combines rural tourism with meditation, natural medicine, surfing, and yoga. This wellness mixture is thanks to the Afro-descendant and indigenous roots that form a unique composition in the Caribbean. Where the sea turtles converge, the black volcanic sand of its beaches and the indigenous Bribri culture where you will let you know the benefits of medicinal plants.
If you have found this information important, we invite you to share it on your social networks, surely someone related would like to know this information about wellness tourism in Costa Rica.