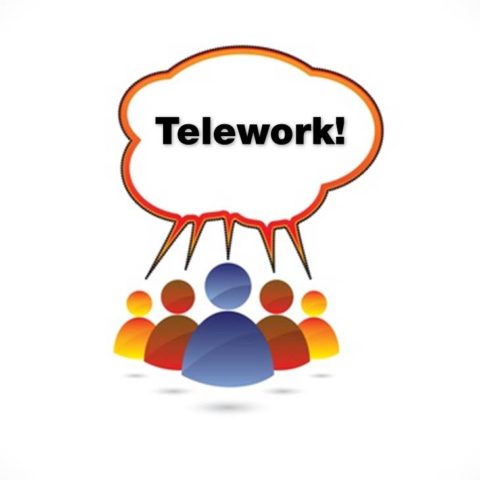 Technology is a world that has been exerting powerful changes in humanity. That is why the business sector has not been left behind in this trend and has adapted technology to all its needs, thus creating a series of new jobs and trades.
The breadth of the technological world has exerted a drastic change in the structure of the form for conventional work, which we got used to in the past. There are countless aspects where this new trend influences in a positive way. Among them stand out efficiency, communication, flexibility, and time value.
All this brings with it a new paradigm, which new professionals must face, and that will require greater commitments and developing new goals in order to adapt to the incessant evolution of the current market. "Thanks to technology, there is an increase in jobs in sectors focused on creativity and leisure", revealed a recent study by Deloitte.
A Little History
The "First of May" is commemorated worldwide. Its main purpose is the vindication of the labor rights of men and women. These rights are enshrined in the constitutions of many countries. Another of its purposes is to enact equality among both sexes and regardless of their condition.
May Day, as It is known internationally in honor of "The Martyrs of the City of Chicago", who participated in a factory strike in 1886. The protests were triggered by the demand that the working hours be reduced to eight hours a day. These events ended in violent acts. A year later after the strikes, four of these leaders (Georg Engel, Adolf Fischer, Albert Parsons and August Spies) were executed by hanging.
Jobs of the Future, Technology for a new era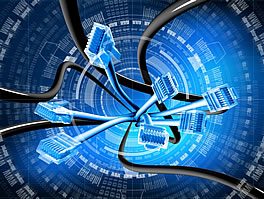 By replacing certain types of manual labor, technological progress helps increase productivity and employment in many sectors, these include the health, automotive, and the services sectors.
Technological innovation has brought with it the solution to many of the needs that large companies demand, generating new jobs with different methodologies in many aspects that carry and fulfill their work in a remote manner.
The Internet has become the ideal window for patenting, executing, and bringing to life different strategies linked to these types of new technological opportunities. Development that, in turn has been responsible for generating new professions.
Among the new kinds of jobs that have been created by the Internet, the following stand out:

Web Architect
This term defines the person who is responsible for structuring a web page in the same way that an architect builds a house in the real world. Its objective is that the web page is optimal. That is, to attract and maintain potential users to the site.

Community Manager
It is already a well-known term, the concept refers to the person in charge of management and development of social networks. These are communication professionals, who promote the positive news of a given brand or service via social media.
UX Expert
User experience (UX) refers to a multidisciplinary task carried out by journalists, software engineers, marketing specialists, and Web designers so that an online site achieves all the goals and functionality aspired.

All of us workers play a very important role in the well-being of society, that's why from TCRN we present our respects to those who give their valuable contribution to the advancement of humanity: Happy Workers` Day!