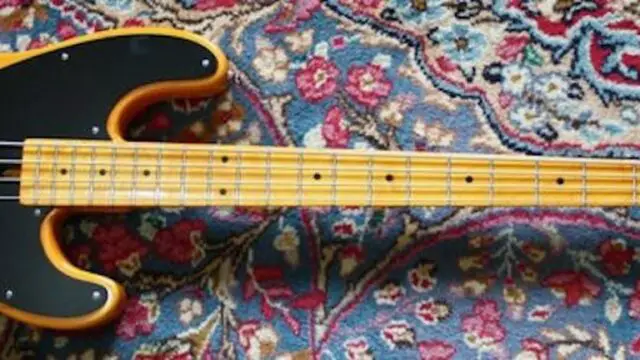 A group of more than 150 tico artists and producers from the public and private sectors are developing the initiative "This is how a united country sounds", which seeks to bring hope, optimism, and an attitude of solidarity to all Costa Ricans.
The project is the result of an unprecedented union in the country, between the National Symphony Orchestra (OSN) and a collective of more than 80 independent tico artists who produced the song "Que el Viento sople a tu favor" (Let the wind blow in your favor) as a gift to the country.
The campaign started on November 8th with the expectation of projecting 2021 full of exemplary efforts and actions. The song is available on the YouTube channel CR MUSIC, and on multiple platforms of artists, media, and collaborators who work with one voice to support Costa Ricans with a proactive attitude.
Production promoted by music producer and member of the OSN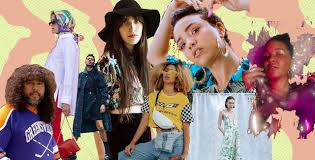 This production was promoted by the music producer and director of the CR Music project, Alejandro Castro, and by the President of the Sonar Foundation and member of the OSN, Irene Monterroso. To carry it out, a group of professionals from the artistic environment was integrated: Luis Sanabria from Codigo Cultura and Rodolfo Madrigal from La Talentoteca.
Sponsorship
In this way, the song composed by Bernardo Quesada, Costa Rican singer-songwriter, arranger, and composer began to be produced, together with the singer María José León and Alejandro Castro himself.
This group was called Unísono, a name that in musical terms means "all with the same melody", as a sign of the value of intoning efforts to the same voice to break barriers and go even further.
"This initiative seeks that, through the dissemination of our song, Costa Ricans are motivated to transform difficulties into opportunities and unite as a country to get ahead," said Castro.
The video production was carried out last June with the collaboration of Fokus, under the sanitary protocols dictated up to that moment.