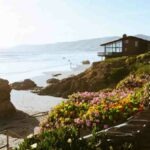 Buying a beachfront property is a big decision in terms of private ownership. Beachfront condos or houses are not necessarily cheap and require more attention to detail than ordinary properties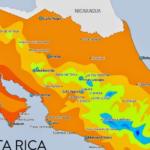 Since 2015, the weather phenomenon El Nino has caused floods and droughts around the world. It ended in May of this year, but La...
The National Emergency Commission (CNE) today declared a green alert (preventive) for Pacific provinces (mainly Puntarenas) of Costa Rica due to heavy rains that...