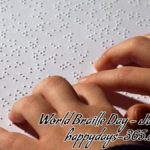 January 4th of each year was proclaimed by the United Nations General Assembly as the "World Day of the Braille Reading and Writing System"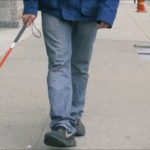 When we talk about disability, it seems that we refer to a disabled person in all aspects of life, however, such an assumption is...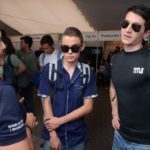 The young David Campos became the 1st blind engineer graduated in Costa Rica. This Ramón resident received his highest award; Computer Engineer graduated from...