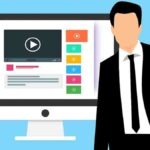 The days where a website or business didn't use explainer videos that illustrate its social outfit has long since gone by. Now it's not a matter of investing in a video explorer; it's how to optimize this investment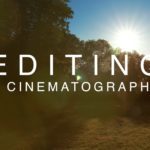 One of the greatest inventions in the human history is Cinematography. Today it is very difficult to imagine our lives without having the privilege...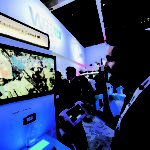 Gaming, just the thought of it makes you think about Asia, leading the way worldwide since the 80's. They made Nintendo a thing back...