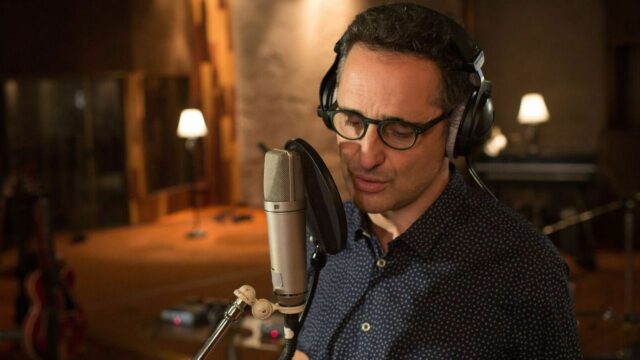 The song "Elbow to Elbow", which the artist Jorge Drexler composed after the cancellation of his concerts in Costa Rica due to Covid-19, received the nomination for Song of the Year at the Latin Grammy Awards.
"How far will the song with the smallest and simplest production of the nominees in this category be able to go?", The Spanish interpreter published on social networks, while reminding his followers that the last round of voting has just begun for the awards.
TIP: Get updates on upcoming Costa Rican Retreats & Events by joining our newsletter. Don't miss out on what's happening around you! Click here.
The artist presented the matter on Twitter, before the virtual concert he offered from the National Theater to please his followers after the cancellations.