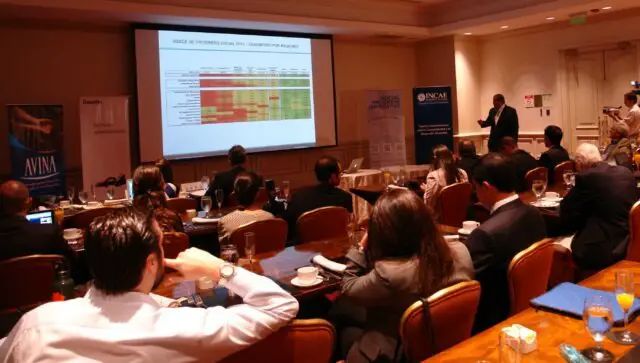 Costa Rica ranks second in social progress within Latin America, according to the Social Progress Index (IPS) prepared by the Social Progress Imperative organization. The country, with 83.0 points out of 100, is 37th in the world and is only surpassed in the region by Chile, which ranks 34th.
However, Costa Rica is first in Latin America in the components of "Access to Basic Knowledge", "Housing, Water and Sanitation", "Health and Well-being", "Environmental Quality", "Personal Rights and Inclusion".
Our nation improved three positions globally, going from 40th place in 2011 to 37th in 2015, but has been in the same position for five years. On a global scale, Norway leads the ranking of 163 countries, while South Sudan is last.
The IPS has been in place for ten years, based on 50 different indicators.
RANKING
Latin Countries with the Most Progress (Score)
• 1. Chile (83.3)
• 2. Costa Rica (83.0)
• 3. Uruguay (82.9)
• 4. Argentina (80.6)
• 5. Panama (76.5)