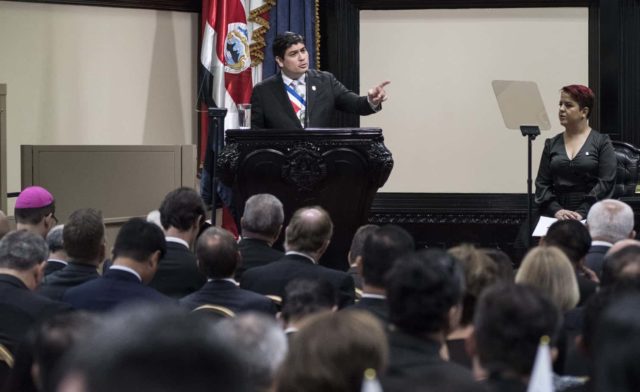 Aiming to revive the economy to face the impact that the COVID-19 Pandemic is causing, Costa Rica has implemented a measure to give credits for new business ventures or reopening established businesses for an amount of 1,500 million dollars.
Recently, the Minister of Planning and Economic Policy, Pilar Garrido, said through a virtual press conference that the Costa Rican government will open economic activities gradually and safely, respecting sanitary protocols to keep the contagion curve controlled in the nation.
In the same way, it was announced that soon the schedules will be made more flexible in terms of restricting the movement of vehicles, national tourism, hotels, national parks, commerce, restaurants, theaters, and cinemas, to be re-opened, and in a second moment international tourism.
Garrido informed the community: "The measures we are taking right now will determine the pace and strength of our recovery. That is why, as a first step, we announced a fund of 900,000 million colones (about 1,500 million dollars), 2.3% of the Gross Domestic Product (GDP) that will be dedicated to serving the productive sectors. "
Credits with preferential rates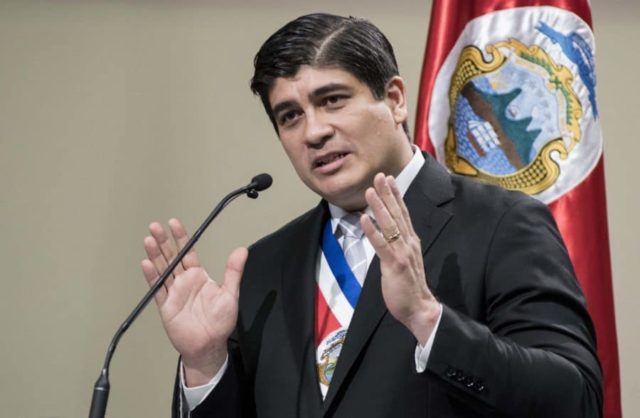 Regarding these credits, it was known that they will be granted with preferential rates and may be used for seed capital, purchase of inputs, or the payment of payroll, according to the needs of tourism, commerce, restaurants, agriculture, livestock, construction, artistic activities, among others.
For his part, the President of Costa Rica Carlos Alvarado expressed: "People want to work and get ahead. With this guideline we are going to push and put that force into our economy to activate it, to get ahead and activate employment. We all have to push this cart forward, what is useless is not pushing, we cannot lose the achievements reached to this moment ".
6 areas in which economic recovery efforts will be concentrated
The Costa Rican Government has defined six areas in which it will focus reactivation efforts, based on projections of world GDP growth of 3% in 2020 and 5.8% in 2021, as well as projections for Costa Rica that foresee a drop of 3.6% in the economy for 2020 and a recovery of 2.3% in 2021.
In the same way, public investment will be promoted with an expectation of generating 109,000 direct jobs and an investment in projects of 3.1 trillion colones (about 5.4 billion dollars) for 2020 and 2021.
One of the advances that are intended to be promoted in the labor area is towards flexible working hours and the creation of new regulations for "freelance" work. Furthermore, through the Alivio Program of the Foreign Trade Promoter (PROCOMER), the authorities will support companies affected by the crisis in their stabilization, conversion, or acceleration.
The authorities will also present a project to attract pensioners to live in the country and promote Costa Rica as a destination for retirement, also promoting the cultivation of hemp, a variety of cannabis that has various uses.
Upcoming announcements
Likewise, in this virtual press conference, it was announced that the new process to return to relative normality and that citizens can return to their activities will be revealed soon. As long as the protocols to avoid COVID-19 infections are strictly respected.
It should be noted that it was recently learned that the country extended the closure of its borders for foreigners for one more month until June 15th. This to keep the contagion curve flat. All these efforts and measures that the Costa Rican government is carrying out have produced important results. This nation has the lowest rate of deaths from COVID-19 in the entire American continent; this is thanks to its diligent implementation of sanitary measures.
That is why once the COVID-19 quarantine is lifted; Costa Rica will continue to be the ideal place to spend a dream vacation.