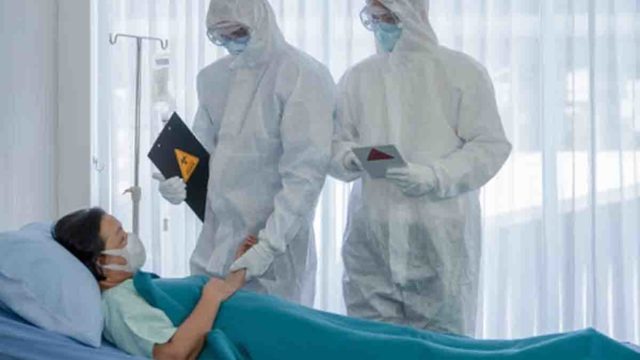 The country started the week with one more death from the Pandemic as well as a jump of 440 cases of COVID-19 in one day,
to reach a total of 8,036.
The report of the Ministry of Health indicates that the disease has entered all but two of the 82 national cantons.
Of the total infections, 4,578 are men and 3,458 women, 5,666 Costa Ricans, and 2,370 foreigners.
In the daily press conference, Minister Daniel Salas indicated that the age range remains between 0 and 96 years,
grouped as follows:
6,522 adults, 391 older adults, 1,033 minors, 90 under investigation. There are 2,304 people recovered from the Coronavirus.
There are currently 161 COVID-19 patients in public hospitals, 30 of them in intensive care.
The latter is between 0 and 82 years of age, including two children.
To this Monday, a total of 31 deaths from the virus have been reported. The average age of the deceased in the country is 63 years.