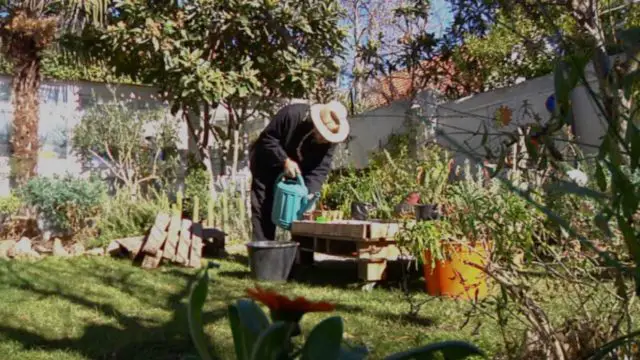 Let´s to build a medicinal garden, a mini orchard (placed in the window) or a garden is today an alternative of saving, health, and flavor.
Every day more nurseries sell "healthy" plants. Many customers ask for rosemary, chamomile, or sage – among other varieties – to plant and use at home.
Malojillo, mint or parsley: all these "montecitos" that are used both in the kitchen and to relieve pain, have the potential to grow on the windows of your home with just a little care and determination.
To successfully plant medicinal and aromatic herbs, it is best to follow certain guidelines that help "city farmers" obtain a fragrant and green garden.
Select the indicated plants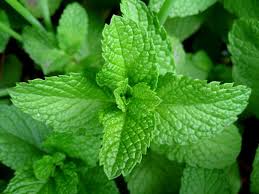 Seeds and plants should be chosen to suit the new gardener. If you take into account that the window or patio in which the garden is going to be planted, have plenty of sunlight, at least for eight hours. It is important to prefer plants that will be used both in the "natural pharmacy" and in the kitchen.
Design according to space
If you have only one window for your garden then you should use deep containers (clay, plastic or metal) with water outlet holes; In case of having a larger place, you could create a spiral garden, which is built on a pile of earth, limiting it from the top with stones placed in the shape of a snail, which provides several levels to cultivate.
It is suggested that the fastest-growing plants are at the bottom while the small ones are towards the top.
Prepare the land
Aromatic and edible plants like citronella do not require many nutrients. It is speculated that they have more flavor and properties to grow in poor soils. But to achieve the best of the medicinal garden or vegetable garden in the city it is important to prepare the soil with organic fertilizer and mineral fertilizer. Just once a year to provide these nutrients is enough. You can add a "mattress" of pearlites (sold in nurseries), straw or tree bark that helps conserve the moisture of the plantation at the base of the planting.
Care: When first spreading your seeds you should protect them with newspaper or black bags for four or five days, with a hole in the surface to water them. When removing the cover you will see how the plants are already growing.
Since most medicinal plants are from the Mediterranean, they will require little watering (twice a week). It is recommended to remove the mount that arises from the ground.
Enjoy: After six weeks your medicinal garden will be ready to offer you its properties and flavors. Cut the branches with scissors and maintain the care and nutrition of your planting with natural products and minerals distributed in the nurseries.
Benefits of having a medicinal garden at home.
–They are inexpensive and allow you to economize (in addition to having an ecological hobby)
-These plants keep insects away, have excellent fragrances and are beautiful.
-They help to avoid, in a completely natural way, many physical discomforts and to give flavor to your meals.
-They grow easily with little attention and a lot of sun.
-Your infusion drinks are enjoyed to accompany snacks, finish meals and even to serve visitors.
Recommended plants for your medicinal garden or mini-gardens.
Chives, coriander, plantain, mint, thyme, rosemary, oregano, basil, sage, lemon balm, lavender, lemon verbena, majoillo, and lemon balm. They can be easily mixed at planting, according to your light and water needs.
We can already see the importance and benefits of having a medicinal garden in our homes, it costs nothing, just putting a little provision and care will be enough.