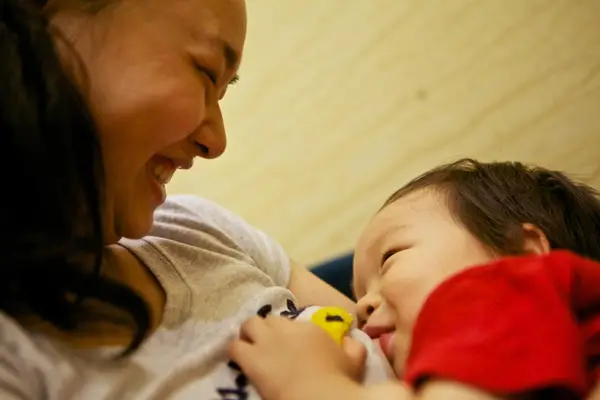 Breastfeeding is the natural way of neonatal nourishment. Nothing compares to the satisfaction of knowing that you are producing and giving the ideal food for the development and growth of your child. In addition to forming a link that will remain for a lifetime.
Breast Milk Composition
It is a combined balanced with fat proteins and carbohydrates and adequate proportions adapted to the immaturity of the newborn's renal and digestive system. It provides all the vitamins and minerals that the child needs for excellent growth, with no need to supplement it with additional artificial preparations.
Breastfeeding is more than just proportioning food to your child. Numerous studies indicate that breastfed children develop higher intellectual capacity.
Special Diets for the mother.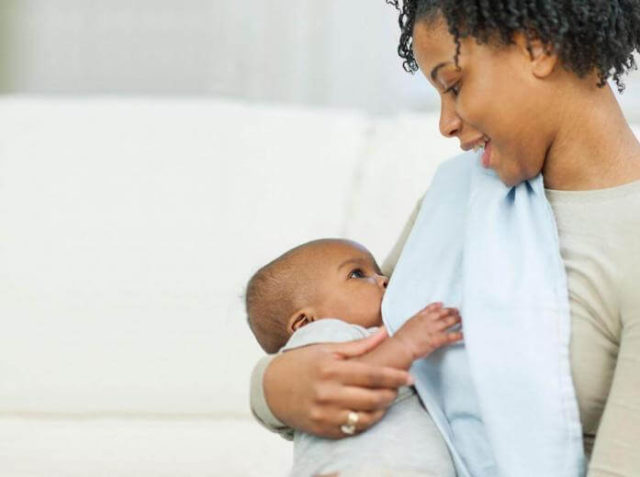 Special diets are not necessary during breastfeeding; just remember that the healthier you eat the better. You should be aware of the allergic reactions that your baby could have according to the food you eat.
In some cases, certain foods can interfere with the digestion of the child causing digestive disorders. Some foods change the taste of milk such as garlic and asparagus. Some babies may not like this change in taste and consequently reject the breast.
You should also try to avoid drinking coffee since this causes a dehydrating effect on the mother. Caffeine is also found in drinks such as colas and it passes directly into breast milk, producing the same adverse effects as in adults such as insomnia, irritability or agitation.
Do not drink alcoholic beverages.
It is proven that alcohol passes directly into breast milk; babies who are exposed to alcohol have a slower development cycle than those who are not.
Do not smoke.
Nicotine affects breastfeeding that is why it is recommended that you suppress this habit, at least during the stages of pregnancy and breastfeeding. Children of smokers are more prone to sudden infant death syndrome and respiratory infections.
Medicine Intake
You must be very careful with the medicines you consume; all must be prescribed by your doctor who must be aware that you are breastfeeding. Never self-medicate, as it is demonstrated the adverse effects that some drugs can produce on the baby. Also, the use of illicit drugs is extremely harmful.
Find a quiet place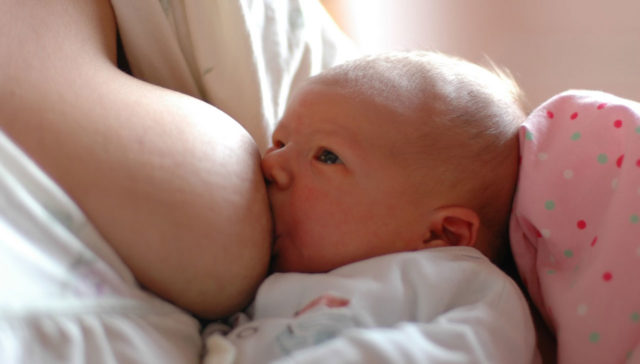 You must always try to find a relaxed, quiet place to carry out this experience, avoid public places, where there is a lot of noise and if you can't, try to get away towards the quietest place.
Get enough rest.
Try to obtain enough rest, since at this stage the baby's schedule will interfere with your usual sleep cycle. Rest is necessary since excess fatigue can hamper milk production. Try to take good naps during the child's rest intervals.
Take care of your nipples.
Caring for these is essential for uncomplicated breastfeeding. You must always keep them well ventilated and well lubricated since this way you will avoid hurting and creating uncomfortable sensitivities that can deprive you of that moment.
To conclude you must always remember that the baby's well-being and development will depend on correct breastfeeding.