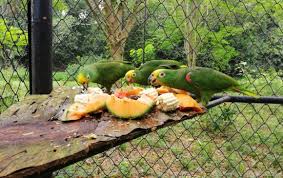 The Wildlife Program of the Arenal Huetar Norte Conservation Area (ACAHN), carried out in Sarapiquí the seizure of 13 Lapas (parrots) and 1 emú. The animals were
transferred to authorized sites for their care, review and then integration into their natural habitat.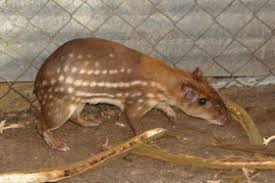 Having parrots in captivity is a punishable crime with a fine of up to one million colonies. In the case of the Emú, which is an exotic migrant bird from Australia, which, although not typical of Costa Rica, must be in good hygiene and safety conditions like any other animal, it was also transferred to a suitable and safe place.
"Life on the planet must be celebrated and valued every day, and what better way to do it than by exalting and respecting it. Wildlife constitutes an invaluable heritage for humanity, which our country is placed in a very important and special place, the ACAHN authorities reported through their official networks.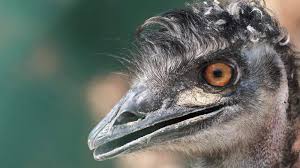 Wild animals and plants, in addition to their intrinsic value, contribute to the ecological, genetic, social, economic, scientific, educational, cultural, recreational and aesthetic aspects of human well-being and sustainable development.
World Wildlife Day (the 3rd of March) gives us the opportunity to celebrate the beauty and variety of flora and fauna, also to raise awareness about the multitude of benefits that the conservation of all life forms has for humanity. The celebration of this day also reminds us of the urgent need to combat crimes against the environment and the reduction of species caused by human activity, which have far-reaching negative consequences in the economic, environmental and social fields. This is why Sustainable Development Goal (SDG) number 15 focuses on halting the loss of biodiversity. (UN)