One of the great concerns of all travelers is dealing with airfare prices. In some cases, depending on the selected route, the tickets are usually very expensive and do not suit their budgets.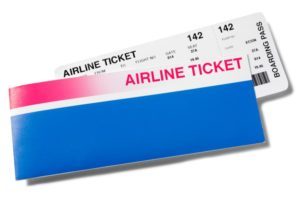 For this reason, we want to give you 4 tips that, for sure, will help you locate air tickets at a more accessible price. Follow them and enjoy your planned vacation at your dream destination. Take notes!
Be careful with certain dates
One of the most important aspects you should take into account is the date of your trip. You must also bear in mind that, in vacation seasons, long weekends, school holidays, Christmas, and all kinds of holidays, prices skyrocket.
To avoid this, select a flexible date where you can make a comfortable trip and take advantage of airline offers seeking to attract travelers in low seasons. Prices in the so-called "lazy" months will surprise you!
Take advantage of new routes
Many airlines often open new routes to travelers. In order to make them known, and to increase the number of customers, make opening offers that you cannot miss.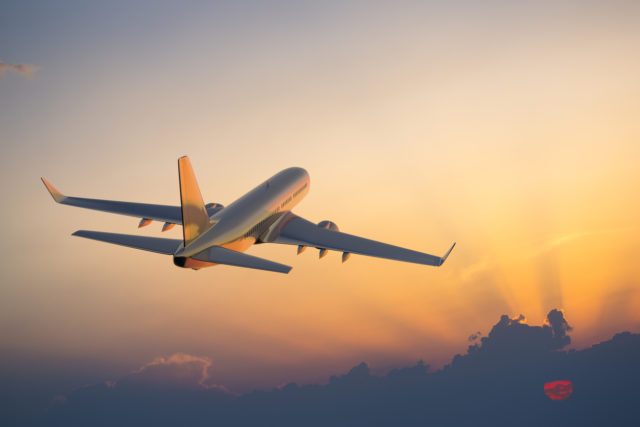 Activate alerts
Some airline websites allow you to stay informed of their latest offers through their newsletters. Sign up on your favorite airline newsletters and take advantage of promotions. The key is to enter the website on time.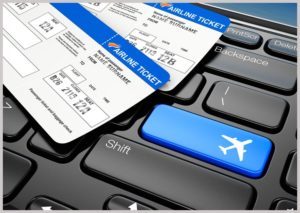 It is important that you make sure you are on the official and secure page. Do not subscribe to unreliable pages that you may get on the internet.
Affiliate yourself to the frequent traveler program
Most commercial airlines offer a frequent flyer program. This is a loyalty plan where passengers can sign up to accumulate travelers' miles. Basically, they are some kind of "points" obtained by the constant use of their service.
The more trips you make, the more miles you accumulate, which will be useful for your next trip. Imagine that you could even get to travel for free!