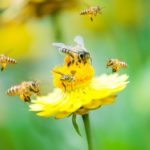 To public opinion, in general; to the President of Costa Rica, Carlos Alvarado Quesada, and his cabinet staff in particular…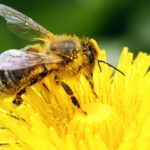 The pollinating action of bees is proven to be crucial for the plants' flora cycle. This importance is pointed out by the Food and...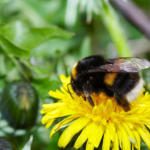 According to a recent study one of the world's most widely used insecticide doubles as a dangerous contraceptive in male bees. Neonicotinoid pesticides reduce...