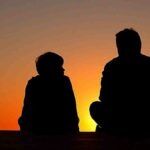 In Costa Rica, Fathers day is celebrated on the third Sunday of June. The date was adopted from the United States, taking Saint Joseph as an example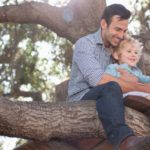 Times are changing and little by little men are assuming new roles and responsibilities in society. Although it is women who have for ages...
With exactly 43,940 signatures, deputies will be asked to approve a law that establishes June 17 of each year to be the fixed date...