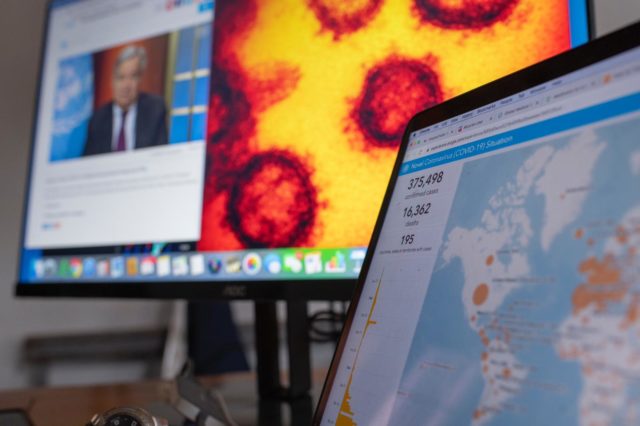 In times like these, where technology and health come hand in hand to offer tools and solutions for the benefit of humanity, research projects are increasingly relevant.
With this in mind, "Google" announced the opening of registrations for the eighth edition of the Latin American Research Awards or (Research Awards for Latin America – LARA).
This time, the big news is the creation of an exclusive category for related projects in the fight against COVID-19, which has already claimed more than half a million lives worldwide. This year, $ 500,000 will be distributed to master`s or doctoral student projects and also to their academic advisors.
Registration is open from July 2nd to July 30th, 2020 and the amounts to be delivered will range from $ 1,200 per month to the student and $ 750 per month to the professor if they belong to a doctoral program, and $ 750 per month to the student and $ 675 per month to the teacher if they belong to a Master's program.
To send proposals, those interested should visit the following link: https://cseduapplication.withgoogle.com/applications/lara2020/