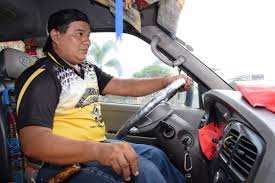 Drivers who need to use their cars for work purposes during Easter must carry a document that proves their essential function. The exceptions to the sanitary vehicle restriction published today will apply from Wednesday, April 8th to Sunday, April 12th.
This was explained by government authorities this Thursday afternoon, when presenting the exceptions to the sanitary vehicle restriction that will apply from Wednesday 8 to Sunday 12 April.
The Easter holiday restrictions will apply to the movement of vehicles under the state of national emergency. This will be done based on the provisions of Article 34 of the Law on Emergencies and Risk Prevention, regarding the power of the Executive Power to impose temporary restrictions during a national emergency.
In the case of public or private sector workers who need to travel during their duties, they may do so duly accredited, according to the list of exceptions published by the government.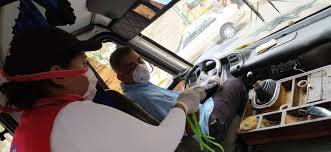 Also, health service personnel must carry identification that demonstrates their need to move on public roads.In the particular case of people who care for older adults, they can also go to their workplace, with the proper documentation.
"If you must work during Easter, proceed, but take with you the note that certifies that you are working," said the Health Minister, Daniel Salas. The Minister insisted that Costa Ricans must stay at home.
"We need to avoid contagions and in this line it is vital to stay home this coming Easter, but we are aware that we must allow essential workers to carry on their tasks, with the indicated sanitary and preventive measures," said Salas.