"Good Morning America" the ABC series and one of the most popular television shows in The United States, asked viewers where the most amazing pools in the world were. The real surprise for Costa Rica was that two of them are located in our country!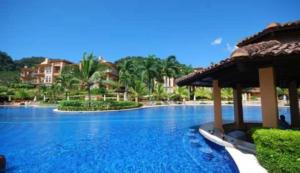 According to the rankings, the two incredible Costa Rican pools are:
#2 The pool of The Mangroove Hotel in Guanacaste (image at the top of page)
#4 The pool of Los Sueños Marriott Ocean and Golf Resort in Jaco
Both were designed by the Costa Rican company Zurcher Architects. According to the survey by Good Morning America both pools offer a unique experience to visitors with their incredible connection to nature and their spectacular scenery of nearby beaches.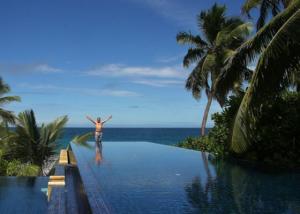 Which pool took number one? The fabulous pool of Banyan Tree Seychelles in The Republic of Seychelles in The Indian Ocean.