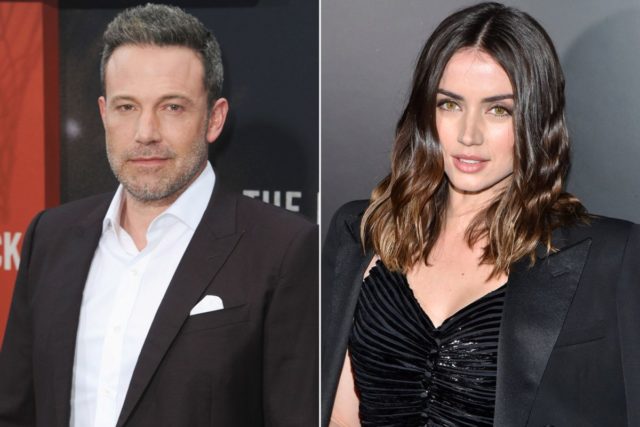 Ben Affleck and Ana de Armas arrived in Costa Rica with the firm conviction of enjoying their romance under the grill of the tropical sun and the delicious sea breeze of our Pacific, according to international media reports. TMZ and Daily Mail also released photos of both actors walking on the beach, unconcerned with potential and possible paparazzi (who were) and just letting them be carried away by the sentiment that has arisen between the two after they both participated in the movie Deep Water.
Ben Affleck was married 10 years to the also actress Jennifer Garner. In 2017 they divorced due to infidelity, but she has been one of her greatest supporters since her rehabilitation from alcoholism.
In a recent interview, the actor confessed to suffering from anxiety and depression disorders. Even international press media assure that The Way Back tape would have been about to be canceled because of those problems.