By Carina Ebert
Many people love Costa Rica for its plentiful surf spots, but not everyone is doing the riding at sea. Couchsurfing — a casual form of accommodation at a local's house — has been trending for years. Travelers and hosts connect with each other via the Internet, chat for a while, and depending on availability and chemistry, the host offers a visitor his or her couch to crash on.
TIP: Get updates on upcoming Costa Rican Retreats & Events by joining our newsletter. Don't miss out on what's happening around you! Click here.
Find out here how you can connect with other couch surfers, and the way to surf safely.
What is couchsurfing about?
Most of the time, couch surfers don't pay their hosts for letting them stay at their place. Therefore, it is obviously the cheapest option of traveling around. But money is not the determining factor for most couch surfers, neither for travelers nor hosts.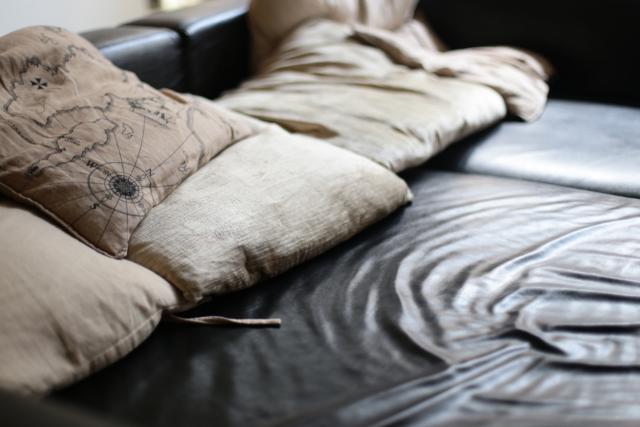 "It is about meeting new people, practicing foreign languages and learning something about different cultures," Ghersson Perro, a Costa Rican host said. He has hosted travels from all over the world. "I have hosted people from Mexico, the United States, Germany and France. I am still very new to it, but I like it." A few years ago while traveling through different countries in Europe, he had his first couch surfing experience.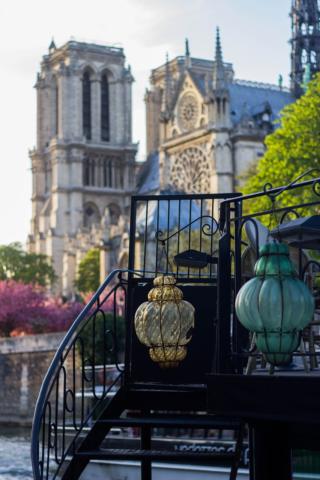 "When I was visiting France, I had the pleasure of spending a few nights in the house of a really nice girl in the middle of Paris." In this area, he and his friends would not have been able to afford a hotel, nor they would not have met any local people probably, he said. "We had such a great time and wanted to pay her at least a little for letting us stay there. But she did not let us." Now that he is back in San José, he decided to give something back for that in exchange. "I have lots of space. By hosting people from all over the world, I benefit from learning about different cultures and also improving my English."
How does one begin?
The most visited and most popular platform is by far Couchsurfing.com. Their global services include couch surfers from every country in the world according to its website. In fact, more than 10 million people in more than 200,000 cities have registered with this global community for cheap travel and cultural exchange. Its services are free and can be used via your web browser or mobile app for Android and iOS. Most people like it because of the usability of the interface, and the fact that you can read references and reactions left by previous couch surfers. Besides that, the app offers many other features for communicate, networking and planning your trip.

In Costa Rica, this is the preferred couch surfer platform. In the greater San José area alone, there are more than 6,000 hosts offering a place to crash. Based on data from January 2017, this is a brief overview of the couches offered in the most popular cities in Costa Rica (status 01/19/2017):
San José: 6,286 hosts found
Quepos (near Manuel Antonio National Park): 68 hosts found
La Fortuna: 79 hosts found
Monteverde: 40 hosts found
Tamarindo: 121 hosts found
Jacó: 118 hosts found
Puerto Viejo (on the Caribbean): 57 hosts found
Click here to download the Couchsurfing App in Google PlayStore (Click) or iOS AppStore (Click).
Tips for staying safe as a couch surfer
Though couch surfing is ideally a great concept for exploring new places in a cheap way, and making new friends along the way, there is always the realities of life that make safety a concern. Because anyone can sign up on Couchsurfing for free, there is no vetting procedure in place to screen out those potential hosts with not so benign intentions. But with some little handy tips you can lower the risk of an uncomfortable encounter.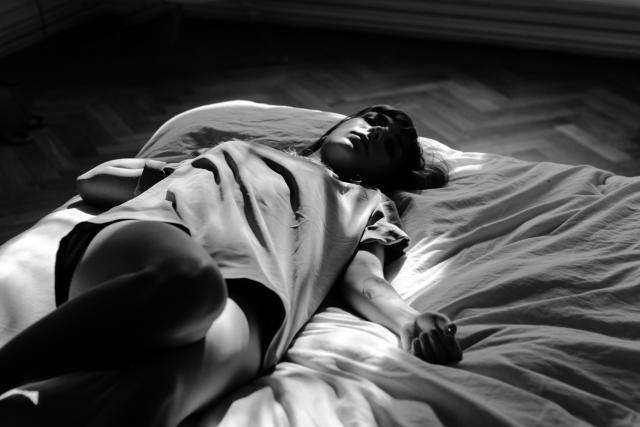 1) Study host profiles and references carefully
By studying the profiles of your host you can gain more information on the number of travelers that he or she has already hosted, and the experiences those visitors had. You can read through references of hosts, and see how other couchsurfers described their stay. If you are new to couchsurfing, and are traveling alone it's a good idea to only choose a host with at least three positive references.
2) Meet-up before hand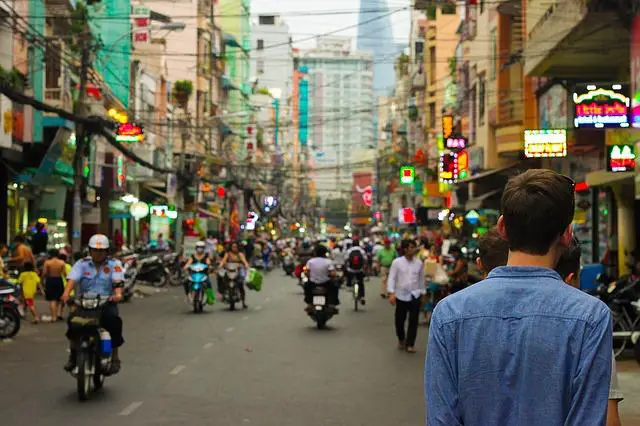 Meeting with your potential host in person at a previously agreed-upon public place, such as a cafe or city park will allow you to quickly and more accurately size them up. This personal contact will probably allow you to decide if you trust them and feel comfortable going home with them.
3) Always have a plan b. up your sleeve
Have a safe and reliable back-up plan, check hostel prices and availability near your potential couch surfing destination. Save numbers of taxi drivers and bus stations in your phone, so you can leave at any time if you start to feel uncomfortable. Just in case.
We hope this information helps you explore a more adventurous form of travel, while staying safe and having fun at the same time. Surf's up!