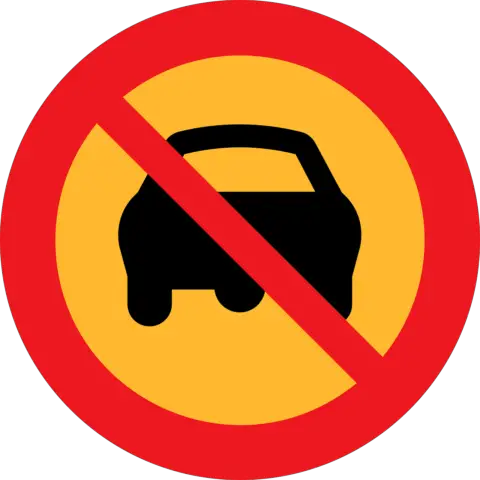 The Covid-19 pandemic has shaken the entire world, millions of people are locked up in their homes today and only go out for what is necessary, many feel fear, panic, while others seek to distract themselves in various ways. Worldwide, there have been approximately 1,846,680 people infected and in Costa Rica around 620 despite the strict sanitary measures taken by the national authorities.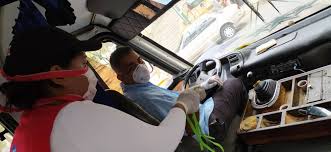 Among the measures implemented in our country, the Ministry of Public Security and the Ministry of Health has established a vehicle circulation restriction that, in turn, has generated a large number of infractions and, therefore, fines. A joint task where the Traffic Police, Public Force, Municipal Police, Migration Police, and the Traffic Police of the University of Costa Rica are participating.
TIP: Get our latest content by joining our newsletter. Don't miss out on news that matter in Costa Rica. Click here.
It is worth mentioning that from April 13th to April 30th, the schedule goes as follows: Daytime vehicle restriction applied from 5 a.m. at 7 p.m, with license plates number regulation. Total night vehicle restriction from 7 p.m. at 5 a.m., with the stipulated exceptions. On weekends, the restriction will be total to vehicular traffic with the following exceptions: access to supermarkets, suppliers, grocery stores, pharmacies and health centers. Regular public transportation will be from 4:00 am to 11:00 pm.
Report of traffic fines in Costa Rica during the regulation period
The Ministry of Public Security has reported more than three thousand fines, people are fined ¢110,000 for violating the sanitary vehicle restriction. In what will those (fine) resources be invested?
The Minister of Health, Daniel Salas, clarified that according to the established law on traffic fines, in the framework of the national emergency due to the Coronavirus pandemic, the money collected will be used to supply aid to people financially affected by the current situation and that this provision will take effect until the national emergency is overcome.
On the other hand, Salas made his concern known, in regards to the crowds that have been seen in the streets, in his opinion, "an increase in Covid-19 cases may be generated due to people not abiding to the social distancing guidelines." For which it would be prudent to remember citizens that taking care now avoids being regretful later.