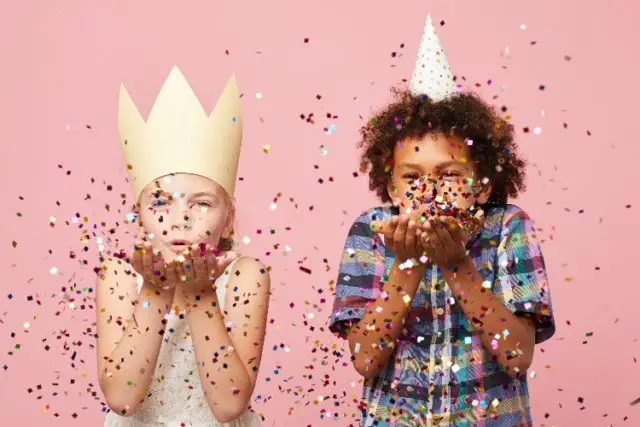 A child's birthday is always special, he spends the whole year waiting for that day and now when the date approaches, you tell him that he will not be able to celebrate it with his friends or family because we are all in quarantine.
If it is difficult for adults to quarantine due to the Coronavirus, even more so for children. But not being able to go outside doesn't have to be synonymous with not having a party. Here we give you a few ideas so that you can celebrate your child's birthday without leaving home.
Happy Birthday.
Let his birthday be special and play with him in bed when he wakes up. Then he receives all the family's congratulations and goes to a window where he recognizes his neighbors singing him happy birthday.
Making this happen is as easy as contacting your neighbors via WhatsApp or other Social media and asking them to open the windows at an agreed time to celebrate a special birthday with the child. It will be an unforgettable moment for everyone.
Another option is that you bring the family and friends together through a platform that allows group video calls so that they are the ones who give the morning surprise to the birthday boy.
Happy birthday, cards.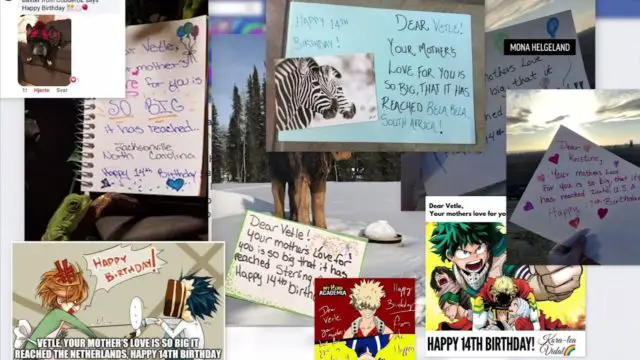 We know that children love birthday cards, but this time their friends maybe will not be able to hand-deliver them or leave them in the mailbox.
There is another option is that they send online. Look for some pages that offer free and even personalized designs such as the image that allows you to add text to some photos. Another option is to use them as virtual invitations for the birthday celebration without leaving home.
Home Decoration.
Dress up your children's party in the colors that the child deserves so to celebrate the day special. To do this, try decorating the house with his name made of recycled cardboard from boxes of cereal can or cookies, and even tissue paper.
It is so easy to cut out the letters that make up the child's name on the cardboard and stick some colored paper labels on top of it.
You have another option which is to organize a themed party depending on what your child likes. There are endless possibilities.
Special Breakfast.
To make it a unique day, change the typical breakfast for a special breakfast. You can prepare a sweet breakfast with many natural sweets for organic products. All adapted to the tastes of your child.
Also, many companies that still maintain their home delivery let you set a decoration to choose, from balloons to soft toys or personalized mugs with the child's photo. And you can go even more asking for super cake decoration.
That day he can play at a distance.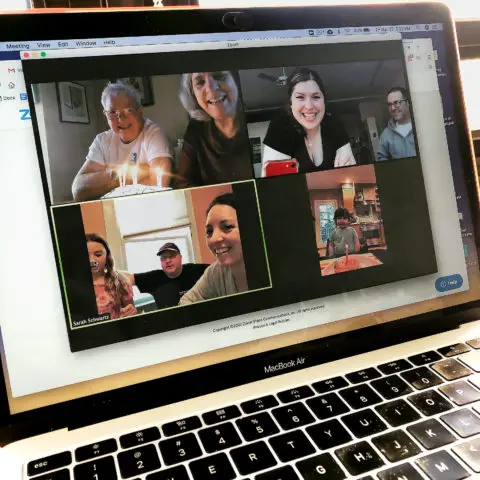 The possibilities offered by new technologies are many. Choose the platform to make video calls that let your kids play with his friends on his birthday without leaving home.
Contact previously the parents of his playmates so they all connect at the same time and the party begins.
Make that day special and unforgettable for your child for a unique happy birthday.