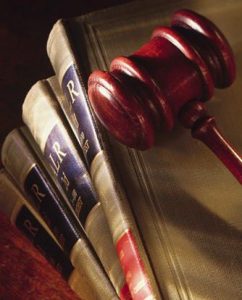 How to Find a Lawyer
If you plan to go into business, work, buy or sell property or seek long term residency status in Costa Rica, you will definitely need the services of a trustworthy and professional attorney.
TIP: Get our latest content by joining our newsletter. Don't miss out on news that matter in Costa Rica. Click here.
Your attorney can help you understand the complexities of the Costa Rican legal system, which is based on Napoleonic law. You are guilty until proven innocent, just the opposite of the system in the United States. Also, one of the most frustrating experiences in Costa Rica is the amount of time and money it takes to accomplish anything judicially. It is well known that the judicial process in Costa Rica is complicated and requires time, patience and money to traverse. So, a good lawyer is one of the best investments you can make because he can assist you with bureaucratic procedures and handle other legal matters that arise.
If you are not fully bilingual, be sure to choose a lawyer who is bilingual.
The secretary should be bilingual too (Spanish/English). This helps avoid communication problems and misunderstandings and enables you to stay on top of your legal affairs.
It is very important to watch your lawyer closely, since most Costa Rican lawyers tend to drag their feet as bureaucrats do.
Never take anything for granted.
Refuse to believe that things are getting done, even if you are assured they are. Check with your lawyer on a regular basis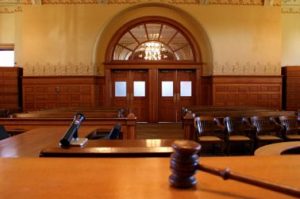 and ask to see your file to make sure he has taken care of business. As you might imagine, paperwork moves slowly in Costa Rica, so you do not want a procrastinating lawyer to prolong the process.
When you first contact a lawyer, make sure he is accessible at all hours. 
Make sure you have your lawyer's office and home telephone number in case you need him in an emergency. If you are told your lawyer is always "in meetings" or "out of the office," this is a clear sign your work is being
neglected and you have chosen the wrong lawyer.
Know your lawyer's specialty.
Although most attorneys are required to have a general knowledge of Costa Rican law, you may need a specialist to deal with your specific case. Some people find it is a good idea to have several lawyers for precisely this reason.
Take your time and look around when you are trying to find a lawyer.

This should be fairly easy since there are more than 7,000 lawyers from whom to choose. You should ask friends, other people, retirees and other knowledgeable people for the names of their lawyers. Above all, make sure your attorney is recommended by a reliable source. Then try to inquire about your potential lawyer's reputation, his work methods and integrity.
Here are some tips for finding a lawyer in Costa Rica: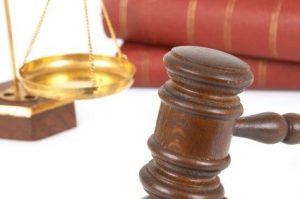 1. Ask your fellow ex-pats for recommendations. They have been there and done that. be careful here because almost every Gringo brags that he or she has the best lawyer with the best connections.
2. Do not let advertising influence your decision. It is only a paid ad. Anyone can do that.
3. If you do have a problem, you CAN file a complaint against an attorney, but it is extremely difficult, if not impossible to get another attorney to represent you so be prepared to represent yourself which requires fluent Spanish.
4. Do not automatically trust someone who appears in forums as an "expert". There is way more involved in Costa Rica legal transactions than "knowledge".
5. Never, ever pay the entire amount required up front. Pay no more than one-half initially and one-half upon completion.
6. Remember that sometimes the "giving your word" concept is not understood here as in other countries.
7. A good clue is if the attorney makes the appointment for 2 or 3 in the afternoon, it is possible that is when he begins the work day. Most government offices close from 3 to 4:30 for the day, leaving little time for attorney "work".
8. Ask for at least 2 recommendations for a particular attorney.
9. And if you are personally involved with an attorney, go elsewhere for your legal work.
10. Do not trust an attorney (or anyone else) just because they speak English.
All over the world, there are always a few incompetent, unscrupulous attorneys, so be careful with whom you are dealing before you make your final choice. Remember, one of the most important people in your life in Costa Rica is your lawyer, so it is imperative that you develop a good working relationship.
The Costa Rica News can refer you to lawyers that clients have used and had good experiences with.  Several will even offer discounts.  
Please contact [email protected], subject line : Lawyer Needed, with a brief description of what you are looking for and we will send you in the right direction.
From 1CostaRicaLink.com