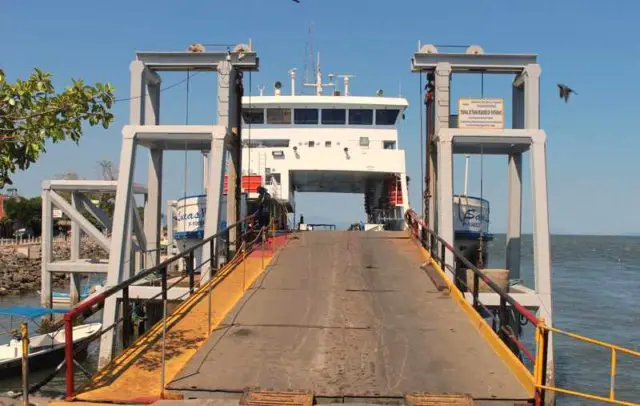 The measures to reduce movement of people and thus prevent the spread of Coronavirus also reached the sea and that is why until this Tuesday the ferry connections between Puntarenas and the Nicoya Peninsula will be limited and as of Wednesday, totally canceled.
The schedule defined by the Ministry of Public Works and Transport (MOPT) will be as follows:
TIP: Get updates on upcoming Costa Rican Retreats & Events by joining our newsletter. Don't miss out on what's happening around you! Click here.
Ferry from Sunday to Tuesday
ROUTE EXIT 1 EXIT 2
PUNTARENAS-PAQUERA 7:00 am 11:00 am
PAQUERA-PUNTARENAS 9:00 am 1:00 pm
PUNTARENAS-NARANJO 6:30 am 11:00 am
NARANJO-PUNTARENAS 8:00 am 1:00 pm
According to the authorities, the trips must be only for bringing in supplies or move emergency vehicles, while private cars that do not respect the restriction by license plate number cannot board the ships.
Paquera neighbors reject the arrival of tourists.
This weekend, the community of Paquera showed its rejection to the arrival of people. A group of neighbors blocked the entrance to the vehicles that arrived on the ferry and threatened more drastic actions against those who pretend to come for recreational purposes. As in the rest of the country, the beaches and other tourist spots in the area are closed and the rest of the premises maintain the operating limitations dictated by the Ministry of Health.