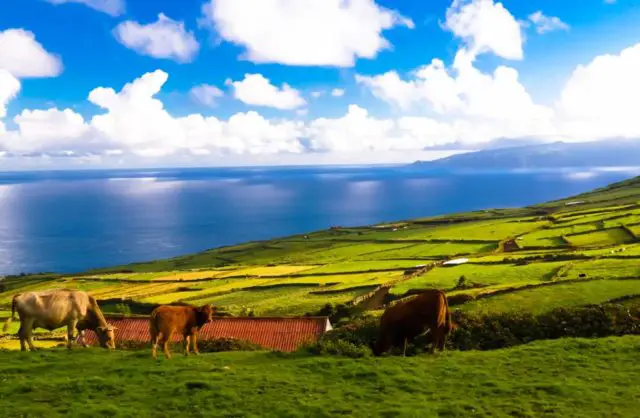 Tourism is booming in Portugal, and despite this destination being so hugely popular, it continues to be one of the best value places to visit. If you're looking for some sun and sand away from the winter blues, it provides the perfect option for a relaxing, beachy vacation with plenty of great food and wine on offer. But with so many different places to choose in Portugal, which destination will you visit? Here are some of the best.
Madeira: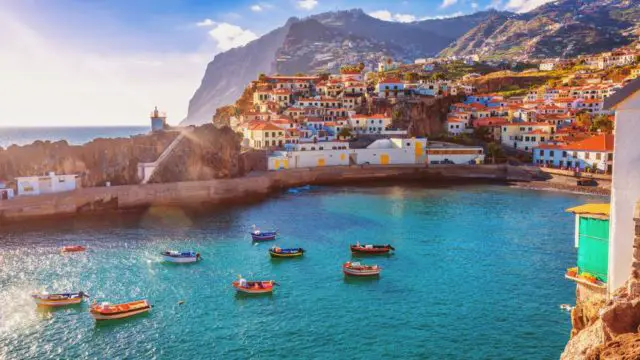 This subtropical island system has become one of the most popular Portuguese destinations for hiking, relaxing by the sea on a winter sun retreat, and eating gorgeous exotic food. Beach enthusiasts will find some of the most stunning stretches of sand in the country at Porto Santo, and there are plenty of amazing landmarks to discover here. You can see a house that used to belong to Christopher Columbus, visit the Cristiano Ronaldo Museum, Museu CR7, and explore the Madeira Wine Museum. Be sure to include it in your fascinating tours of Portugal of 2021.
TIP: Get updates on upcoming Costa Rican Retreats & Events by joining our newsletter. Don't miss out on what's happening around you! Click here.
Lisbon:
The capital city of Portugal is undoubtedly at the top of many travel bucket lists. Visitors love tasting the authentic bacalhau dishes and exploring the gorgeous, traditional mosaic walkways. Despite the tourism boom, Lisbon continues to be a city that you can easily explore on a small budget and is one of the most tranquil, affordable cities in Europe for a relaxing yet exciting and fun city break.
Porto: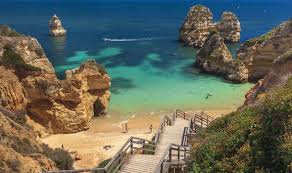 Once you've had your fill, get a high-speed train: Lisbon to Porto and make sure to enjoy the second-largest city in Portugal. It's very similar to the capital with both being characterized by old, vibrantly colored buildings situated on hilly streets. And, both sit beside major rivers. But they have plenty of differences too. Porto is filled with culture while Lisbon is bright and sunny. If you love the mosaic tiles be sure to visit the Sao Bento railway station where the walls are stunning works of art. The cuisine here is known to be the best in the country, and don't miss out on the famous Port wine.
Algarve:
If you want to experience a combination of gorgeous weather, trendy beaches, buzzing social scenes and hiking expeditions, visit the Algarve. All of the major cities here are definitely worth the visit, including Vilamoura, Albufeira, Portimao, and Lagos. You can find several treasure-troves of sparkling white waters and stupendous cliffs all over the region, like Camilo Beach in Lagos, which will take your breath away. If you're looking to break away from the crowds of tourists, head to some of the more tranquil, off-the-beaten-path towns like Tavira, Aljezur, and Sagres.
Ericeira:
Portugal is hugely popular with surfers, and this is the best destination to visit if you want to hit the waves. This small fishing village has a massive reputation for catching waves and is easy to get to from Lisbon. And, the restaurants here are among the top spots for indulging in some of the best fresh seafood dishes.
Which Portuguese destination will you enjoy the most?