Dental care can be extremely costly in North America, especially in tough times like the economy is currently experiencing. There are options, though, for those who seek dental treatment and are on a budget. Costa Rica offers dental care, and at a very high quality, to those looking to save some money. And by coming to Costa Rica for dental work, patients have the option to vacation in paradise at the same time.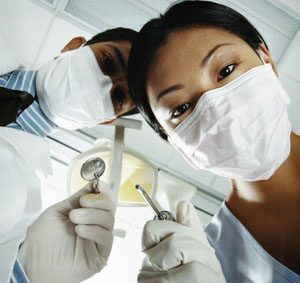 According to Euromonitor statistics, approximately 90 percent of the services in the cosmetic dentistry field of Costa Rica are being offered to foreign tourists.
The dental treatments in Costa Rica are available at extremely low prices, while the quality of the services offered is at high standards. Certainly this is the most convenient factor for most that choose Costa Rica as a medical and vacationing spot.
There are numerous options for combining international medical trips and vacations. Some companies specialize in medical tourism, the practice of travelling across international borders to obtain health care, and offer all-inclusive packages for this purpose. Some dentists will not offer vacation packages alongside their medical services, operating under the idea that all of their focus should be on the medical work. So another option is to work directly with the dentist and then book a separate vacation for Cheap Holidays Deals. It is worth doing the research to discover which option will work best for your situation. And remember that dentists in Costa Rica specialize in different fields, so find one that has a good reputation doing the type of work you need done.
Original source: World Dental