Costa Rica formalized the process to be part of the "Global Entry Program of Trusted Travelers" of the US Customs and Border Protection Agency, in order to include Costa Rica in a future expansion of the program.
The Ambassador of Costa Rica in the United States of America, Dr. Fernando Llorca Castro, today delivered the official note to Mr. Rafael Henry, Administrator of the "Global Entry" Program of Trusted Travelers of the Agency of Customs and Border Protection of the United States. With this, Costa Rica begins the process to facilitate the entry of Costa Ricans to the United States and citizens of the United States to Costa Rica.
TIP: Get our latest content by joining our newsletter. Don't miss out on news that matter in Costa Rica. Click here.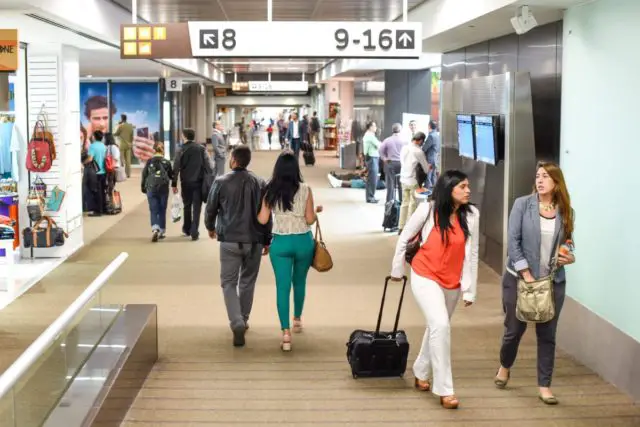 "Global Entry" is a "Trusted Traveler Program" that allows the expedited authorization of low-risk, pre-approved travelers to both countries. This program is available at 53 airports throughout the United States and pre-inspection stations around the world where it allows fast and usually skip-the-line entry at immigration checkpoints.
It is open to US citizens and lawful permanent residents of the United States of America, as well as citizens of countries with which CBP Customs and Border Protection has signed bilateral agreements on trusted travelers, including Argentina, Colombia, Germany, India, Mexico, the Netherlands, Panama, the Republic of Korea, Singapore, Switzerland, and the United Kingdom. With this step, a technical collaboration process begins that in our country will be in charge of the General Directorate of Migration and Aliens and will also involve the United States Embassy in San José.
Costa Rica is expected to be the 5th Latin American country to enter the program, which will benefit the business and tourism sectors.