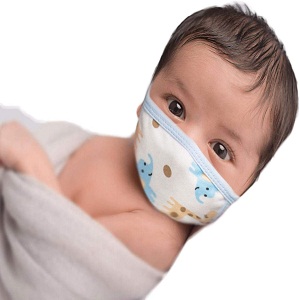 Children patients who were infected with Coronavirus in Costa Rica have already positively overcome it. Last weekend it was informed that the 2-year-old boy had been discharged from the hospital. And this Wednesday the good news was for a one-year-old baby, until now the youngest case detected in the country, also left the hospital in good condition. In total, 34 minors have contracted the disease in the national territory, of which 12 are already healthy. Most of these minors have overcome the disease at home without major complications.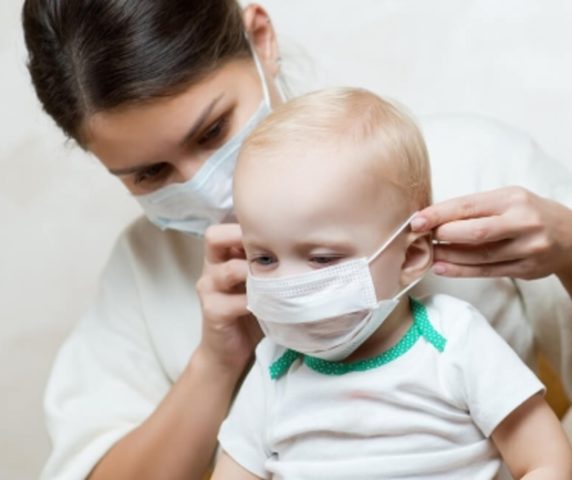 General updated numbers for COVID-19 in the country.
Although the 12 cases of COVID-19 detected in the last day is the highest number for the week, there are still more recoveries than new cases in the country. A total of 681 patients have tested positive, of which 180 have successfully overcome the disease, and six have died.
The average age of those infected is 37 years. The group ranges from children to adults over 87 years old, mostly men and of Costa Rican nationality.
TIP: Get our latest content by joining our newsletter. Don't miss out on news that matter in Costa Rica. Click here.