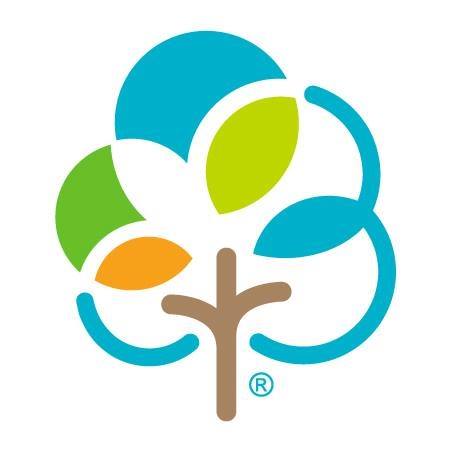 "BabyCenter" is an app designed to help pregnant women enjoy those special nine months of their lives. If you are pregnant we recommend you download the BabyCenter app on your phone.
With this app you will have a day-to-day account of what is happening with your baby inside, there are useful tips for each stage, explanations of the changes your body is having, photos that help you to see the development of your baby and much more.
What content does the BabyCenter app have?
The multimedia content of the app is very good, and the best of all it comes in various languages, including English and Spanish. The baby center sends you notifications of important moments of a healthy pregnancy.
This app is useful for first-time parents.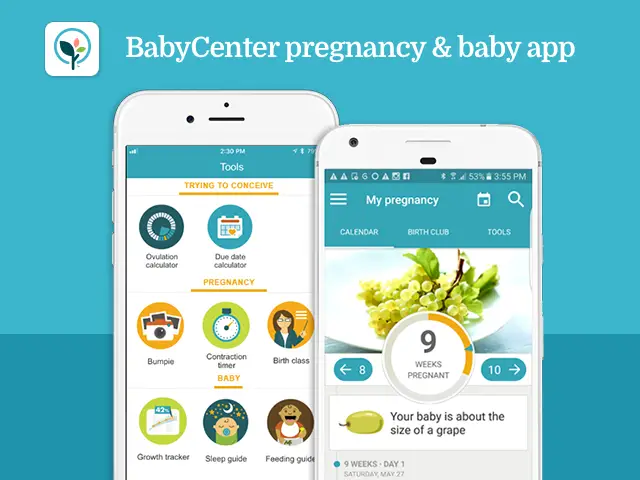 For first-time parents this app has been very helpful, the recommendation provided by the app is the most complete we have seen for first-time parents.
Welcome to the adventure of motherhood or fatherhood, this app serves as guides with expert information and daily advice from pregnancy to the first year of the baby, it will be very beneficial for first-time parents. All offered by a parenting resource trusted by more than 300 million moms worldwide.
Get expert advice every day of your pregnancy.
Learn how your body changes and how to cope with these changes. Discover everything you need to know to have the healthiest pregnancy possible.
Receive advice from medical experts on a daily basis. See the development of your baby every week in detailed images and videos. Connect with other pregnant women who are waiting for their baby at the same time as you to share experiences and advice.
Take weekly photos of your tummy and create an emotional visual diary of your pregnancy, monitor your delivery with the contraction counter, all this is possible with Baby center.
Receive parenting advice during the first year of your baby with Baby center.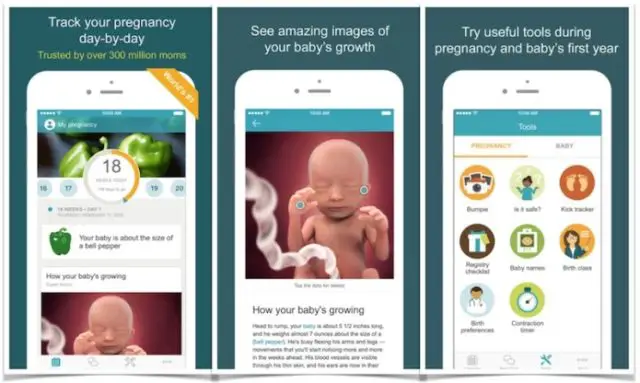 Support, advice, reminders, laughs and everything else you need as a recent parent. Follow your baby's development with a personalized daily calendar. Receive timely advice on sleep, health, nutrition, and stimulation of your baby. Organize photos of your baby's achievements. Connect with other moms of babies that were born at the same time as yours.
How to start using BabyCenter?
You just have to put the exact stage of your pregnancy so the app can quickly locate the specific characteristics of that moment in gestation.
Main features of Baby center.
Detailed information on the day to day of your pregnancy, how your body changes, the symptoms of each phase of pregnancy and the behavior of your baby at each stage of its development.
Interactive images of the development of the fetus, so that you can see the development of your baby throughout the gestation process. Daily and weekly goals, so that you keep track of your pregnancy and know that you are on the right track. 3D animation videos of the development of your baby in pregnancy.
Videos of the different types of childbirth, so that if you can choose with more security and knowledge. Due to the date calculator, so to know when your baby will arrive. Control your pregnancy from home with BabyCenter a wonderful app for future moms.