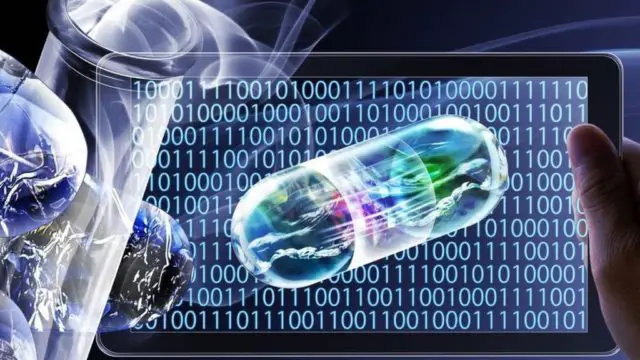 The COVID-19 Pandemic has become one of the most difficult situations for mankind to overcome in the past one hundred years. However, Costa Rica continues successfully fighting to control the growth curve of the Coronavirus.
Through a dedicated multidisciplinary team deployed throughout the Costa Rican territory, all the sanitary measures issued by the World Health Organization are being taken, to achieve a decrease in infections by COVID-19.
Importance of nutrition during this pandemic
Dr. Javier Calvo, an endocrinologist at the San Vicente de Paul hospital, Heredia, is one of the many people who are part of this health team. One of his main challenges is keeping an eye on the nutrition of the patients who tested positive for COVID-19, as well as the other people who are in quarantine.
"I am an endocrinologist and in the face of this Pandemic I am coordinating the nutritional support part, which has to do with caring for patients who cannot eat on their own, that is, who have a tube and are fed through it or a vein. They are given special serums that have proteins and other substances. Fortunately, with the health system we have in Costa Rica, there are great options to serve this purpose"; Dr. Calvo explained in an interview.
In addition to this, Dr. Calvo commented that nutritional support plays a very decisive role in combating the Coronavirus because when a person is hospitalized or has strong symptoms they are exposing themselves to losing a lot of muscle mass as a consequence of the lack of appetite.
"Just as one talks about the ventilators or antivirals that are being used to care for patients with COVID-19, nutritional support is also very important. When a person is hospitalized for many days they are at risk of malnutrition and the loss of muscle mass, which makes it difficult for them to breathe and achieve a recovery process"; he said.
One of the recommendations that Dr. Calvo made, especially to people who are in quarantine, is "be careful in eating well (but not overdo it), and if you do not have an appetite, it is very important to not stop eating balanced. It is important to avoid the two extremes because if they get out of control there are risks that the sugar level will to high or drops too low, both weakening your immune system and thus predisposing to respiratory problems."
Dr. Javier Calvo makes an analogy between soccer and the health crisis, "For overcoming this situation we must all be united as when we support our national football team. The country is playing united a crucial game against the Coronavirus, for this reason, we have seen that there is teamwork striving to carry out this task if we continue playing well, then we will win this match", he concluded.